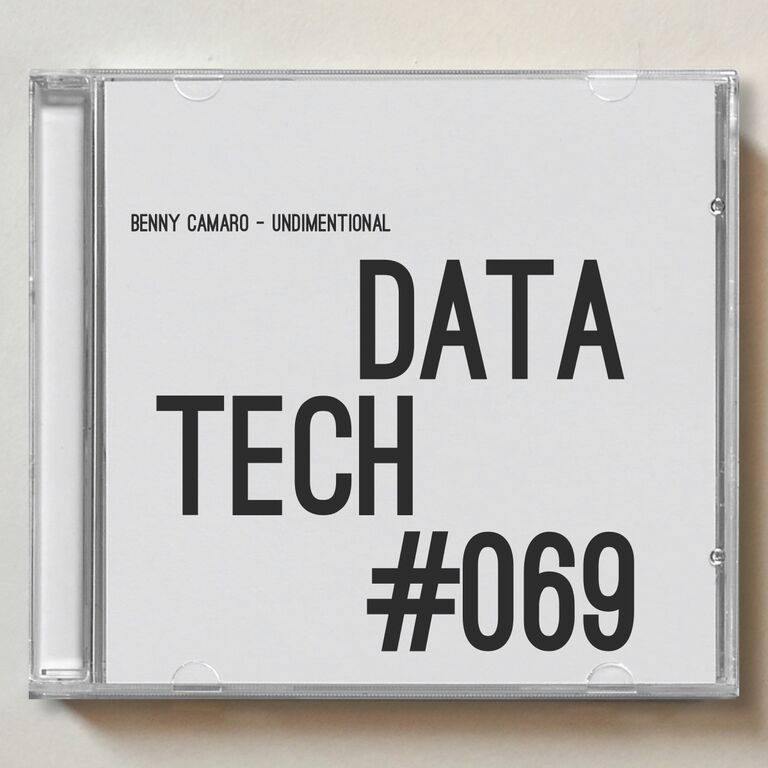 Benny Camaro - Undimentional
Italian production heavyweight Benny Camaro is looking to end the month of September in style with his latest wonder 'Undimentional', available on Beatport as from the 23rd of September, 2015. Benny Camaro is aiming to continue his rise to the very top of the electronic music food-chain after having put his signature on a marvellous string of releases including: 'Crack It Out', 'Uh Yeah', 'Follow Me To Paradise', 'In that Mood Remix', 'I Still Wonder Why', 'All In My Mind Remix', 'Push It Back', 'Night Train' and 'Voodoo Sax'.
Along the years, Benny Camaro has managed to establish his unique taste of House style, landing extensive support from his peers and signing deals with some of the world's most renowned imprints, including the likes of: Jango Music, Casa Rossa, IRMA Records, Kluster Records, 5howtime Records, Cablage Records, Paper Airplane Records, Tiger Records, Tactical Records, Big Mama House Records, Secundo Records, Bounce Recordings, Dubphonedzie Records, Jungle Tekk Recordings and Musica e Parole amongst others. Aside from keeping himself busy in the studio, the Italian talent is a very in-demand DJ on the live front and he's also started his own radio show 'Hot Wheels'.
Boasting some serious House vibes, 'Undimentional' is founded on a catchy groove, later transcending into a pumping section, characterised by an infectious melody and a wide array of effects to spice things up. Benny Camaro devises a heavy breakdown, unleashing darker tones and taking care of the lower end of the frequency spectrum, before bursting into the main tract of the single, later showcasing multiple variations of it. 'Undimentional' is a display of Benny's highly original, House, Deep House, Tech House and Minimal flavours and is truly a remarkable addition to his ongoing stream of top-notch projects.
Benny Camaro's latest stunner 'Undimentional' is his debut on the DataTech Records catalogue. A sub-label of the famous Big Mamas Records, DataTech has been releasing some outstanding projects this year, now adding Benny's stellar production 'Undimentional' to the works of other important artists like: Charles Bendel, Theo Stomp, Mikeself, Ontiveros, El Guitarrista, The Simulator, Vitalii Sky, Shane Clemons and Terrace Play to name a few. Benny Camaro is without a doubt a marvellous addition to the DataTech family and will certainly contribute to the further development of this label in the months ahead.