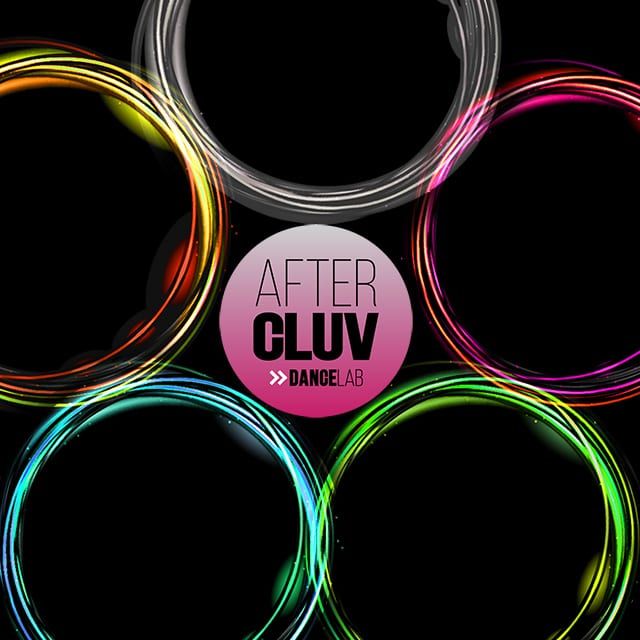 Universal's Aftercluv label curates Rio Olympics Playlist…
Commemorating the 2016 Rio Olympic Games, Aftercluv switches up their take on Best of Dance to fit the unfolding events in South America. Curating around the global scene, Universal Music Latin Entertainment's exclusive dance label offers up a diverse playlist that clocks in at just under five hours with 77 tracks. In the fold comes favorites from Major Lazer and DJ Snake to Felix Jaehn and Alex Midi, along with many, many more.
About Aftercluv
Aftercluv is Universal Music Group's newest electronic dance music and entertainment division. We are a 360 platform encompassing a record label, management, booking, media, publishing, brand partnerships, festival and event services. Aftercluv has a strategic position with operations in 9 countries and 12 cities, including Los Angeles, Miami, Mexico City, San Jose, Bogota, Rio de Janeiro, Buenos Aires, Santiago, Lisbon, Madrid, Barcelona and Ibiza. With a unique vision and a global reach, we develop artists and brands within the worldwide dance community.
https://open.spotify.com/user/aftercluv/playlist/3bqnak4XTSatGLjn7yJ1jC