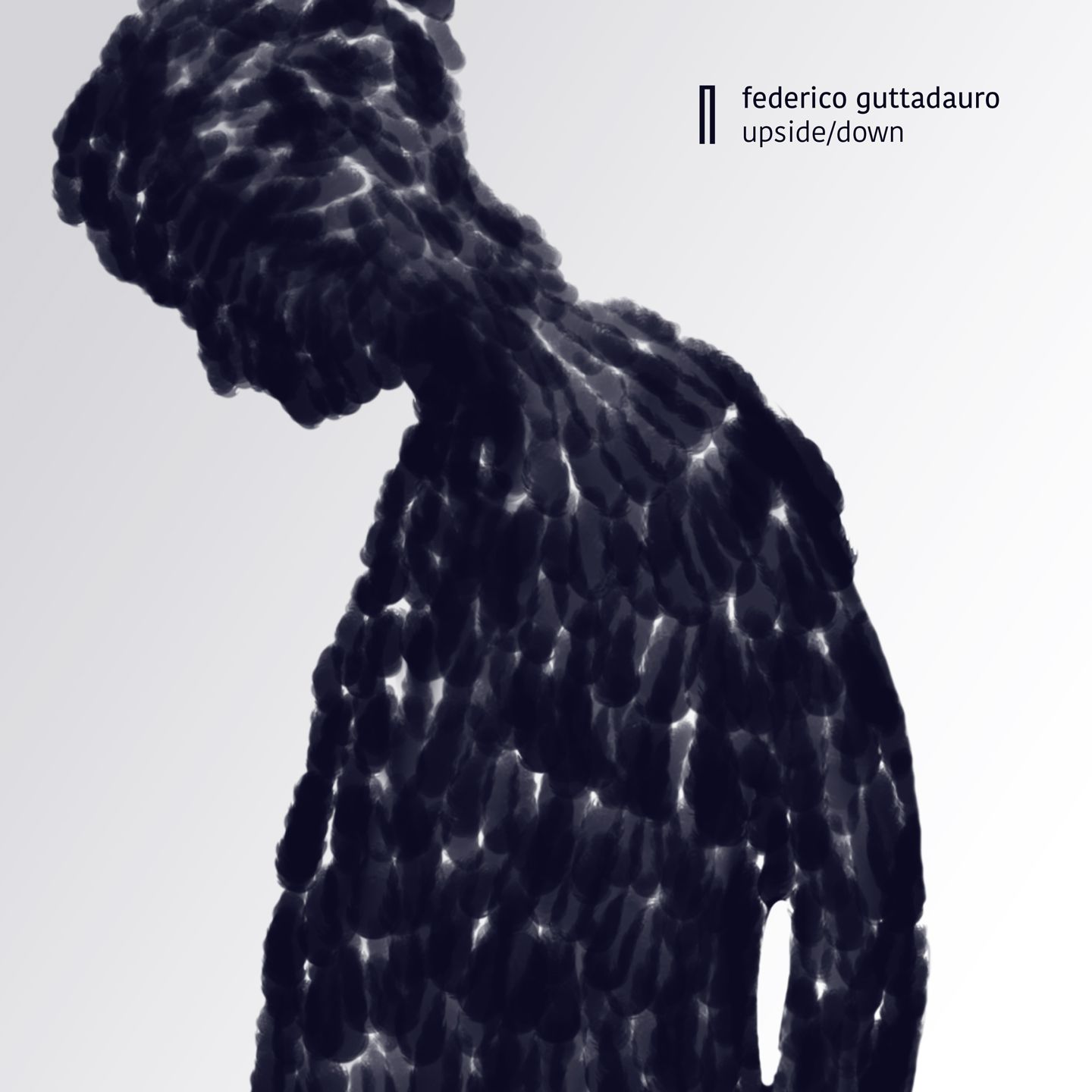 Federico Guttadauro - Upside Down
Federico Guttadauro gets on Ara Limited with a dark and pumpin track titled "Upside/Down".
The original mix is made with distorted drums and an effected synth, that drive the dance floor crazy when it reaches the drop, while the remix signed by Alessio Lerma and Milkborg is characterized by an hypnotizing Acid Baseline, which brings the old school acid techno vibes back in a different way, mixing with a futuristic synth. Don't miss it!