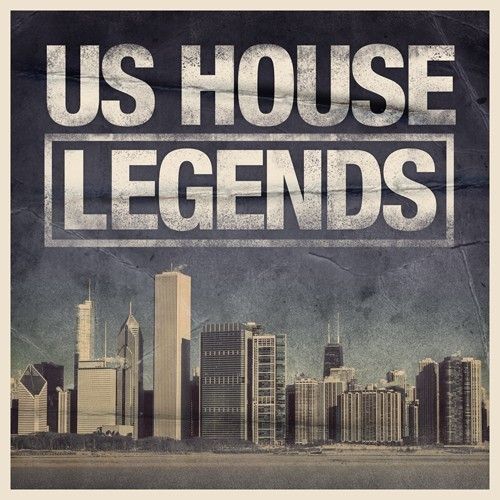 US House Legends: Todd Terry, Steve Silk Hurley, Cevin Fisher
A shining tribute to the spiritual birthplace of House Music, 'US House Legends' offers an essential selection of iconic House tracks from the most inspirational & influential producers in the scene, including faithful remixes from today's most revered artists.
'US House Legends' evokes the spirit of a time when originality & unity defined House music. The album captures the sounds developed & played out in such iconic clubs as Warehouse Chicago & Paradise Garage New York by pioneers like Todd Terry, Victor Simonelli, Frankie Knuckles, Cevin Fisher & Steve 'Silk' Hurley. It celebrates the artists & tracks that have changed music forever & the new generation of producers following in their footsteps.
'US House Legends' provides 26 classic tracks & remixes, including living legend Todd Terry's iconic 'Jumpin', revitalised by Iban Reus, four time GRAMMY® Award-nominee Steve 'Silk' Hurley's landmark UK chart-topper 'Jack Your Body', given a crisp & techy rework by Doorly, & Victor Simonelli's seminal Solution – 'Feels So Right', updated by UK House duo WhiteNoize.
A timeless collection of classics that have been sampled, referenced & aspired to for years, lovingly reimagined by today's freshest new artists, 'US House Legends' is your definitive collection of the best House Music.
It's out on iTunes: http://po.st/ouhGiW