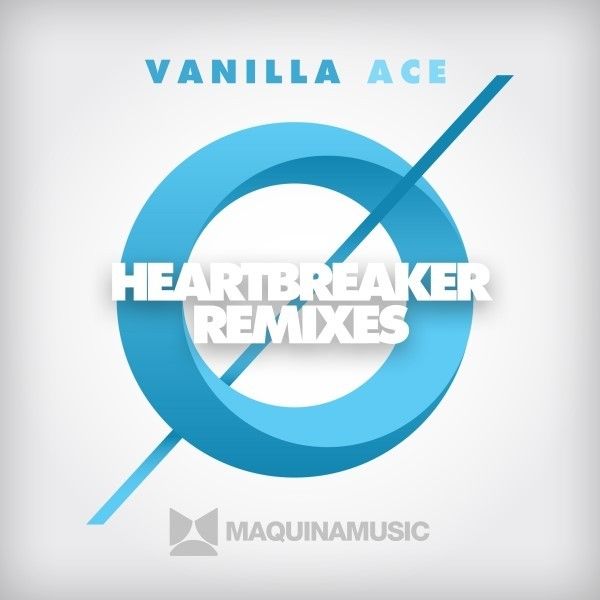 Vanilla Ace – Heartbreaker Remixes
Vanilla Ace has firmly established himself as a highly in demand DJ and producer on the London circuit, noting the 2013 release 'Heartbreaker' as a globally dominant underground anthem to his ever growing release catalogue. Out today on Maquina Music comes the 'Heartbreaker' (Remixes) EP with remixes from David Penn, Sertac Sahin and CRAM as well as featuring the stand out original.
'Heartbreaker' resurfaces with some of the biggest names and hottest new talents on the scene weighing in with their own very different interpretations on each remix. Having caused utter chaos this past Ibiza season, the first remix comes from Spanish electronic DJ David Penn who delivers what can only be described as a career best from him. Next up is Pittsburgh's Sertac Sahin with a smooth, deep house rework. Taking on the final remix is Hamburg based producer CRAM who provides a funky disco infected take on the original.
Make sure you also catch Vanilla Ace at dates internationally, including a nine date Brazil tour forthcoming