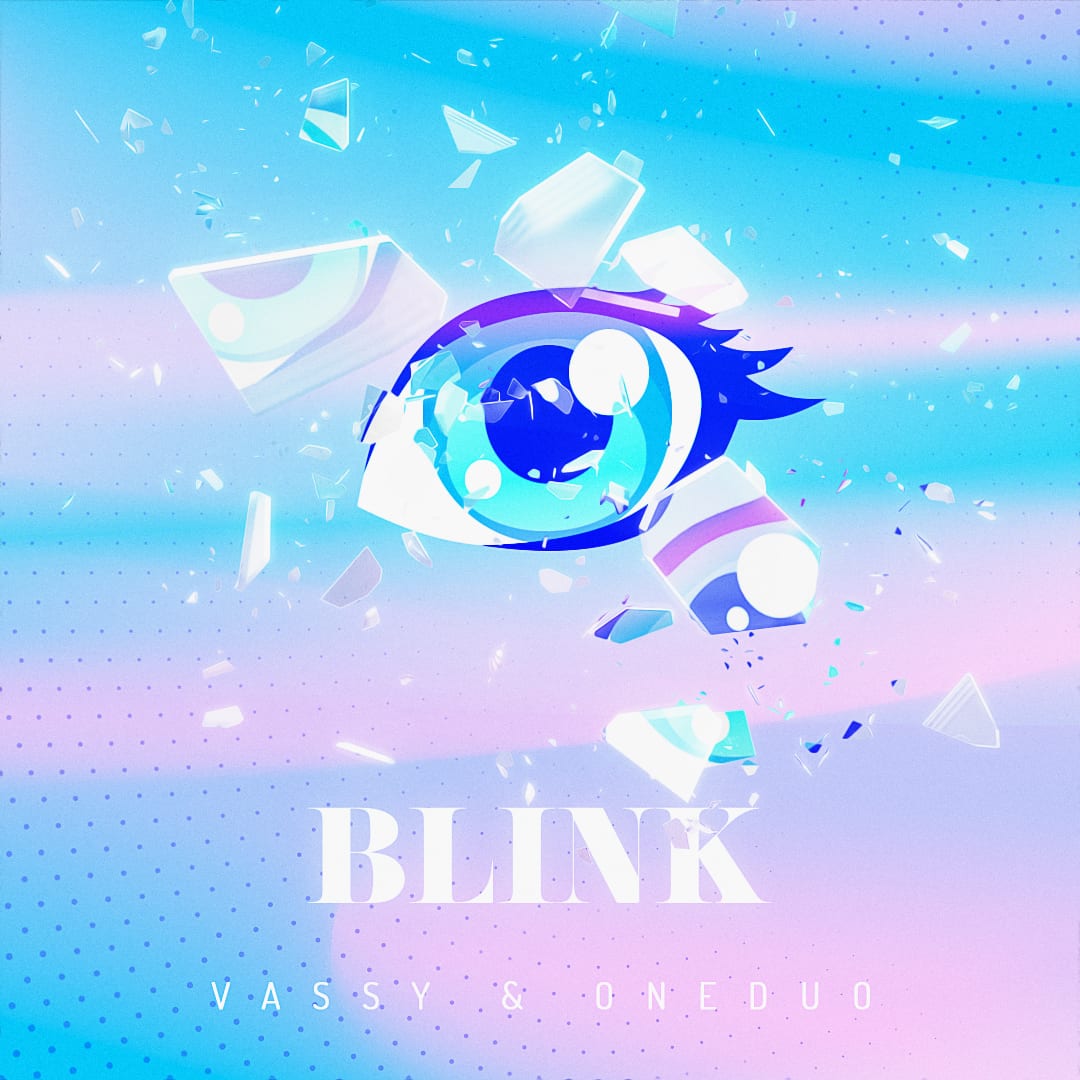 VASSY & ONEDUO – Blink
Multi platinum selling artist VASSY releases 'Blink,' her latest big room high energy single produced by NYC DJ/producer's duo ONEDUO (Chainsmokers), in time for festival season.
2020 marks 10 years since her debut release 'History' via Ultra Records, and history she has made with her global #1 hits topping the Charts, She has positioned herself as one of Dance Music's most prominent Authentic Artists.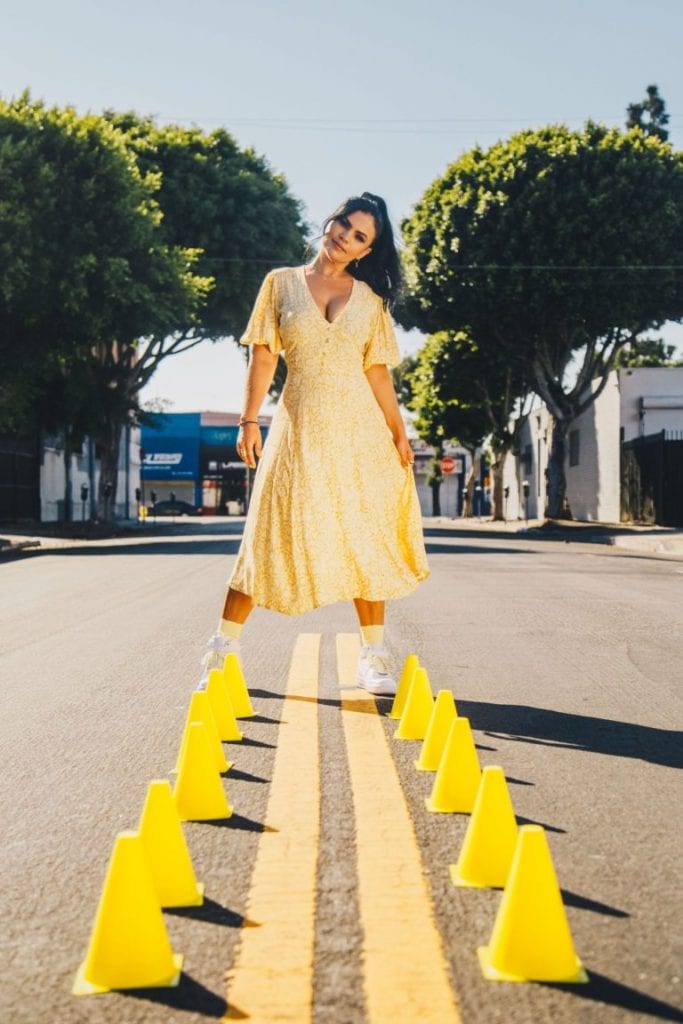 VASSY prides herself in staying true to her craft as a singer songwriter throughout the years, and not transitioning to behind the decks as a DJ. Throughout this decade, she's collaborated and released with dance music's biggest Iconic Acts such as Tiesto, Afrojack, David Guetta, to name a few, accumulated over 2 billion streams to her name, performed and headlined major festivals all over the world, and had her writing skills and voice featured on several international TV Campaigns and film trailers including Disney's Oscar winning blockbuster Frozen…

What can we expect from VASSY in the next 10 years?
2020 marks my 10 year anniversary in doing music. It has been an incredible journey and blessing to follow my passion, to leave my beloved Australia and pursue the American Dream…. It has not been the easiest ride but certainly most rewarding as the fans have been supportive, loving and accepting. I cannot thank them enough….expect to hear new music from me this year. Blink which I worked on with OneDue who bring such a young fresh dynamic sound to the production, Im excited to see how the fans react……this release is just the first of many more to follow this year.
Multi Platinum award winning artist VASSY has positioned herself as one of dance music's most prominent authentic female artists. The Australian powerhouse's discography includes numerous Global Chart topping hits earning her multiple #1s in over 30 Countries such as "Bad," & "Secrets," with Dance Music Icons, David Guetta & Tiësto.
VASSY has topped the Billboard Dance Charts & Dance Radio in the US an impressive 8 times with recent singles "Trouble", "Concrete Heart", "Lost" with Afrojack, & "Nothing To Lose" co-produced with Tiësto.
She's become a main stay act at major EDM festivals around the world including Miami's Ultra Music Festival, Belgium's Tomorrowland, New York's Electric Zoo, and Australia's Stereosonic.
Her music has been heard in global television campaigns for brands like Victoria's Secret, Nike, and Pepsi and her single "We Are Young" was featured in the film trailers for Disney's Academy Award-winning blockbuster Frozen, Cabin In The Woods and Tina Fey's Admission.
VASSY has supported and collaborated with global charitable organisations like Playground of Dreams, Carers Australia, Best Buddies, Aviva Safe House, NoH8, Green IT, Gday USA among others.
Follow VASSY
Website:​ http://bit.ly/VASSY
Facebook:​ facebook.com/VASSY
Instagram:​ instagram.com/VASSY
Twitter:​ twitter.com/VASSY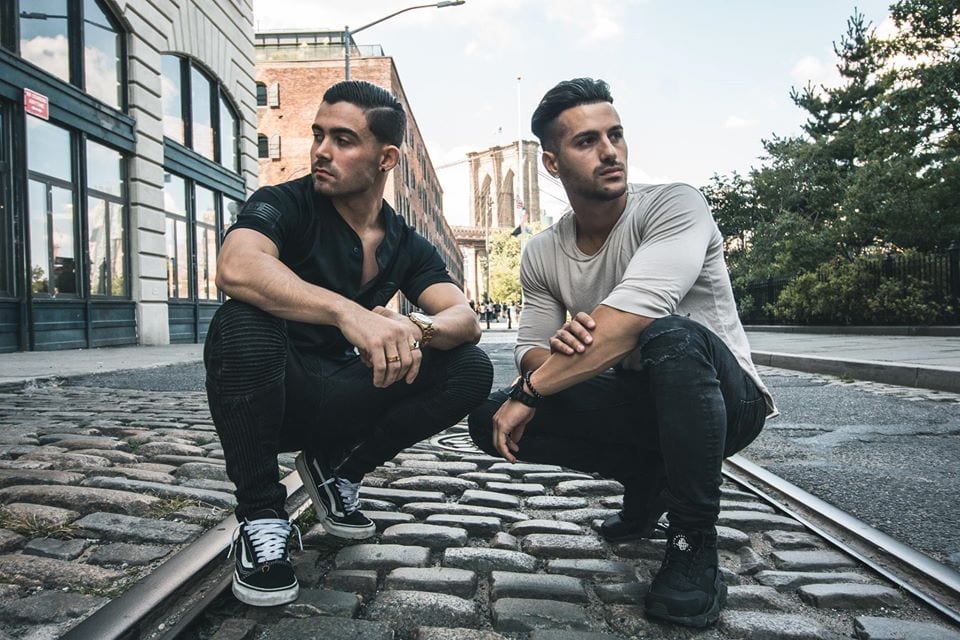 ONEDUO is an electronic music group formed in 2012 by New York natives Mike Scimeca and Steve Georgilis. Fresh off performances at Electric Zoo music festival, and Amsterdam Dance Event, ONEDUO continues to take the dance world by storm with a remix for The Chainsmokers' track "Sick Boy," a number 1 charting Billboard dance record with their remix of Lodato's "Home", and their remix of Bumbasee's "Tooth and Nail" featured on the "Need for Speed: Heat" soundtrack.
Vassy has an incredibly talented and creative mind and we had an absolute blast working with her in the studio throughout the whole creative process.
Follow ONEDUO
Facebook:​ ​https://www.facebook.com/OneDuoMusic/
Instagram:​ ​https://www.instagram.com/oneduomusic/
Twitter:​ ​https://twitter.com/oneduomusic