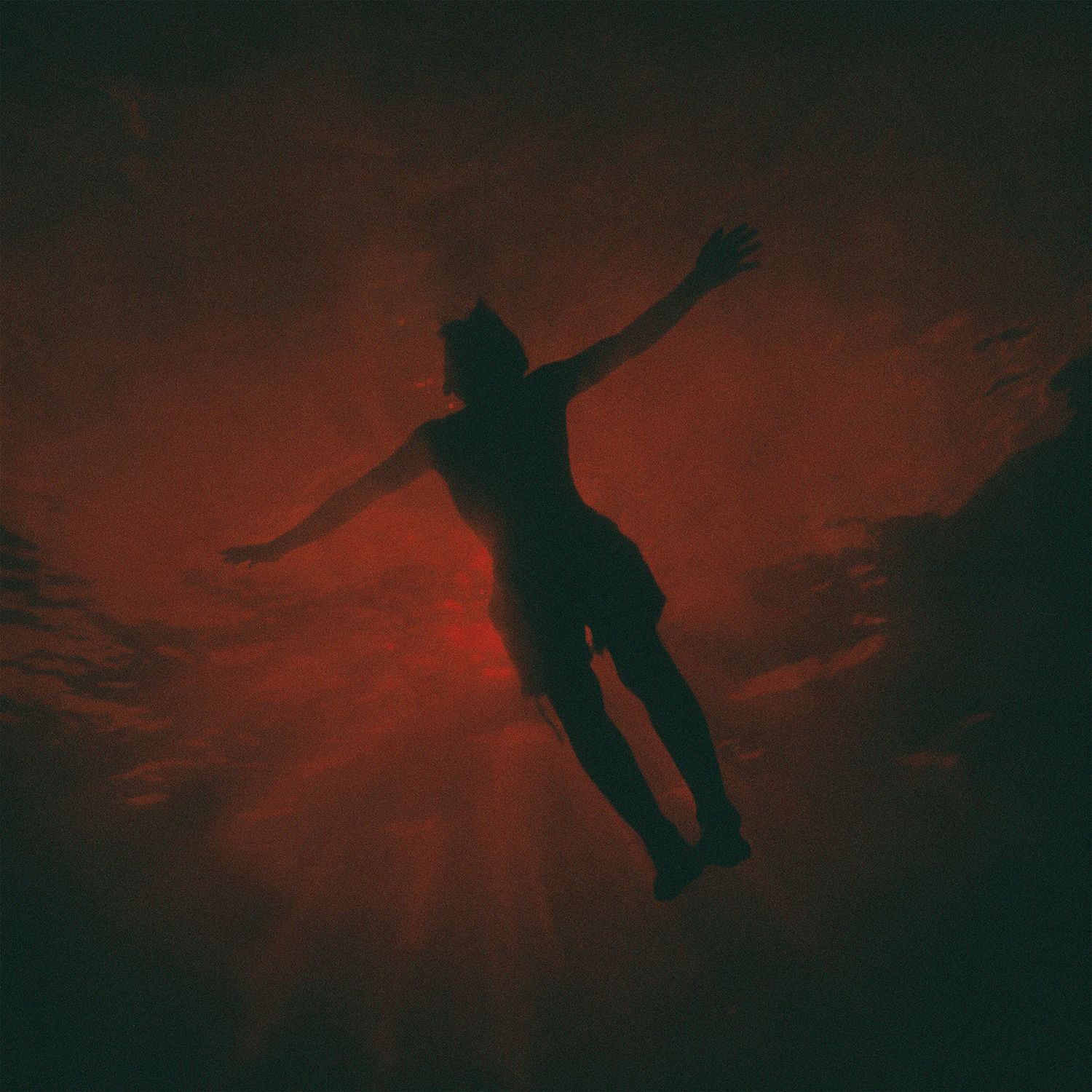 Tim Aminov - Veneno
Russian producer, composer and vocalist Tim Aminov has released his latest single, "Veneno" independently on October 19. One half of the indie bass duo AANBREKEN, along with fellow-Moscow based artist and vocalist Gala Ga, Tim was signed to Christian Löffler's Ki Records, awarded "Zolotaya Gorgulia", an important Russian industrial prize for "The Best Electronic Project of the Year", and included in DJ Mag's Top 10 Bass Releases of the year. As a solo artist, Tim has garnered the attention of tastemaker publications such as XLR8R, Kaltblut magazine and stations such as Brooklyn Radio, catapulting Aminov's blossoming career and uniquely-sculpted vision further into the atmosphere.
Moscow-raised Tim Aminov started dabbling in and writing electronic music from the young age of 12, deeply influenced by experimental music, jazz and and modern classics, but it wasn't until 2013 that Aminov started a solo career. Tim has to date released two EPs, one LP and has also collaborated with independent filmmaker Lado Kvataniya on various audio-visual projects, the latest titled "ORPHEUS", released in 2018. The first project, titled "One Lone Survivor", made in collaboration with English soul-artist Pete Josef, has won several awards, namely Berlin Music Video Awards 2016, Short Shorts Film Festival & Asia In Tokyo, Japan 2016, UK Music Awards 2016 and was second in Young Director Award, Cannes 2016. The hit single "One Lone Survivor" eventually made its way onto "Moment EP" as Tim had just signed to Sonar Kollektiv, a German-based imprint, and received remix treatment from the likes of fellow producers Geju, Monokle, Just Emma and mïus.
Although initially taking deep inspiration from legendary electronic and new-wave artists such as The Cure or Depeche Mode, Tim Aminov's music and newly embraced solo material could be best described as a collected and exceptional blend of electronica, RnB and Neo-Soul with definitive Trip-Hop and Chill tones, delving deep into a rich, atmospheric and textural focus. Comparable to similarly like-minded artists such as Jordan Rakei, Corbin or River Tiber, Aminov's compelling style enters an eclectic yet distinct form and takes it beyond expectation.
The latest single "Veneno" is a textural assemblage and bliss-fuelled scope into the psyche of Tim Aminov; Bass-heavy heartbeats struck against smooth and solid, yet versatile vocal presentation, immersively emotive pianos and concise drum production, while simultaneously reflecting on the change we need to see, repeating the phrase: "We don't have to be the same colour, we don't have to be the same", highlighting an effective anti-racial mantra, certainly one to take to heart.
Commenting on the latest single, Tim states: "In the text, I wanted to bring up the topic of people's limited thinking in their perception of each other. Despite us living in the 21st century and our technologies developing with leaps and bounds, society still suffers from racial and gender prejudices. This is my first official release, where I work not only as a producer, but also perform the vocal part. With this release I want to start a new direction and grow as an artist. There is a big team of musicians behind me on this track. All instruments were recorded live, using a Neve Vr 60Ff vintage panel."