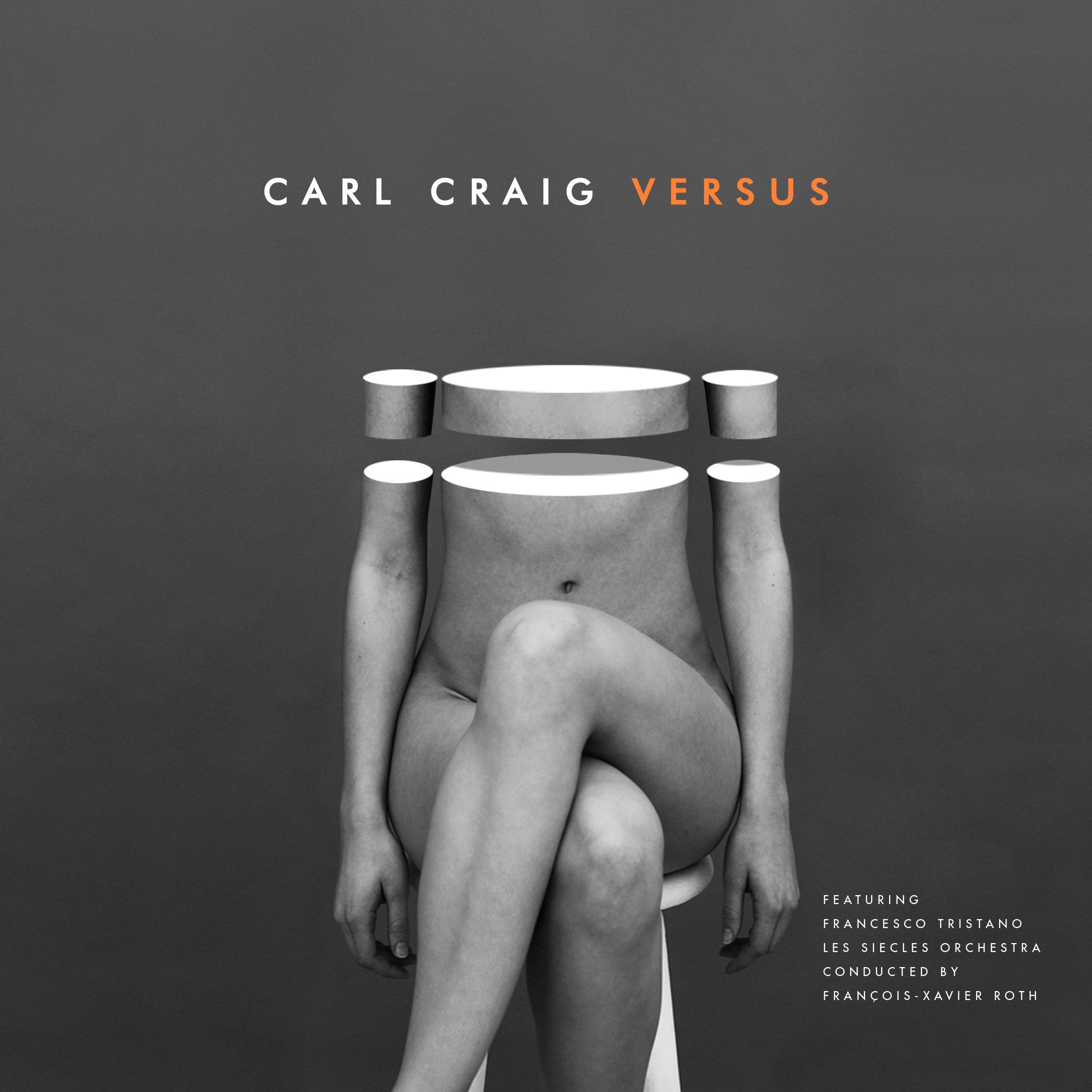 Carl Craig - Versus
Versus is the adaptation of Carl Craig's techno masterpieces into powerful symphonic versions.

Versus originally premiered in 2008, with a unique live debut at La Cité de La Musique, Paris, where Carl Craig was joined by Les Siècles orchestra conducted by François-Xavier Roth, the techno mastermind Moritz von Oswald and the piano prodigy Francesco Tristano, who arranged and orchestrated all the tracks. The performance, one of the first of its kind to combine electronic and classical composition, received five standing ovations and had over 1 million views online of the original filmed recording.

Of the live performance, Gilles Peterson said: "I'm in awe of Carl's determination to stretch the boundaries of techno… and prove that electronic beats are as much "music" as violins or cellos."

Now, legendary Detroit imprint Planet E joins forces with InFiné to bring Versus for an official album release in 2017. Produced by Carl Craig, the Versus album mixes both orchestral and electronically enhanced versions of Carl Craig's music in a ground-breaking techno collection of eight-tracks adapted for orchestra.

The Versus Synthesizer Ensemble live show is also planned, where Carl Craig will be joined on stage by five musicians, together interpreting the music from the album on to a synthesizer wall. The first dates will be announced in January 2017.
"Versus is my desire and dream come true to have my music interpreted by an orchestra." – Carl Craig