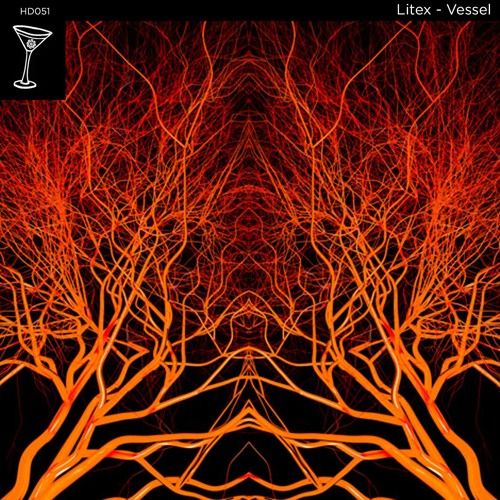 Litex - Vessel
Litex, AKA Eric Reeves, is a staple in the seams of Harmonious Discord Recordings history. Alongside Pointbender, Eric was half of production duo Grey, releasing notable music in the early 2000s on the likes of Guidance Recordings, Fair Park, and Blunted Funk. Since the duo ceased efforts, Eric has crafted his unique sound with undertones of progressive rock, crystal clean production, and a knack for syncopated bass lines. Eric ended his hibernation last year, crafting a collection of original productions slated as an upcoming album. Also, he remixed Pablo del Monte for Harmonious Discord's acclaimed 50th release.
One stand out production on the forthcoming album is "Vessel" – a warehouse-relevant, steamy techno machine. "Vessel" wraps together modern synth design, spacial placement, and percussive maturity. It's a perfect taste of the onslaught of new Litex productions coming out in 2018.
On remix duties is New York resident and master of subtle brilliance Menahan Project. Dub-laden and packed with urban rumble this permutation offers a slow burn with character. Texas's own Daniel Allen (Denied Music) returns to close the project with carefully crafted accents, rich synth sweeps, and ever more percussive layers. Daniel's contribution helps build into any abstract territory the listener wishes to venture.
Label and Artist Links:
www.hdrecordings.com
www.facebook.com/LitexMusic/