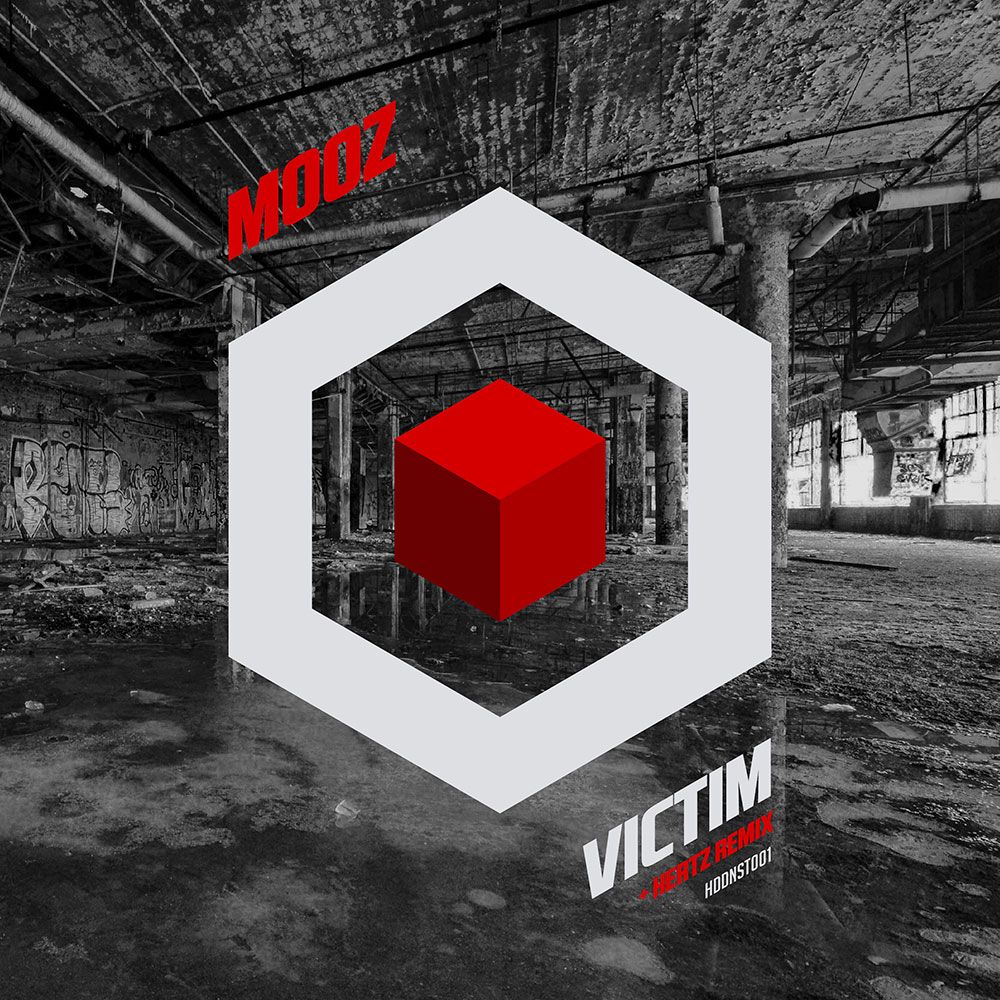 Mooz - Victim EP
Hidden Suite is the brand new Spanish label of techno producer Mooz. He envisions his label producing EPs that summarize the music he cherishes, whether this be his own creations or productions from those he admires and respects.
To initiate its launch, Victim, an EP by Mooz – featuring a remix by Swedish techno-power Hertz, is a collective of 4/4 bursting with punchy percussive elements and the familiar detuned sequencing rhetoric that adheres itself to techno. Holding 20 years of producing experience, Mooz is by no means new to releasing – Pornographic,Soul Access and Naked Lunch are to name a few of the labels he's released with. Sticking with a steady 125-130 bpm, this EP covers stable techno ground whilst disrupting the blueprint with vibrant sampling and coordinated frequencies.
The first production, Victim, is a movement of acid clicks and descending, detuned sequences followed by a call and response bassline.
Pitapat subs and progressive frequencies, climax towards a multi-dimensional apex, filled with crisp textures and fleeting pulses in Probeta.
Hertz opens Victim with cosmic spaced-out blips. Off-beat open hats are a constant throughout this remix, solidifying the clean cut drive that Hertz is going for.
Victim EP will be available via Mooz's label Hidden Suite on the 17th of July.