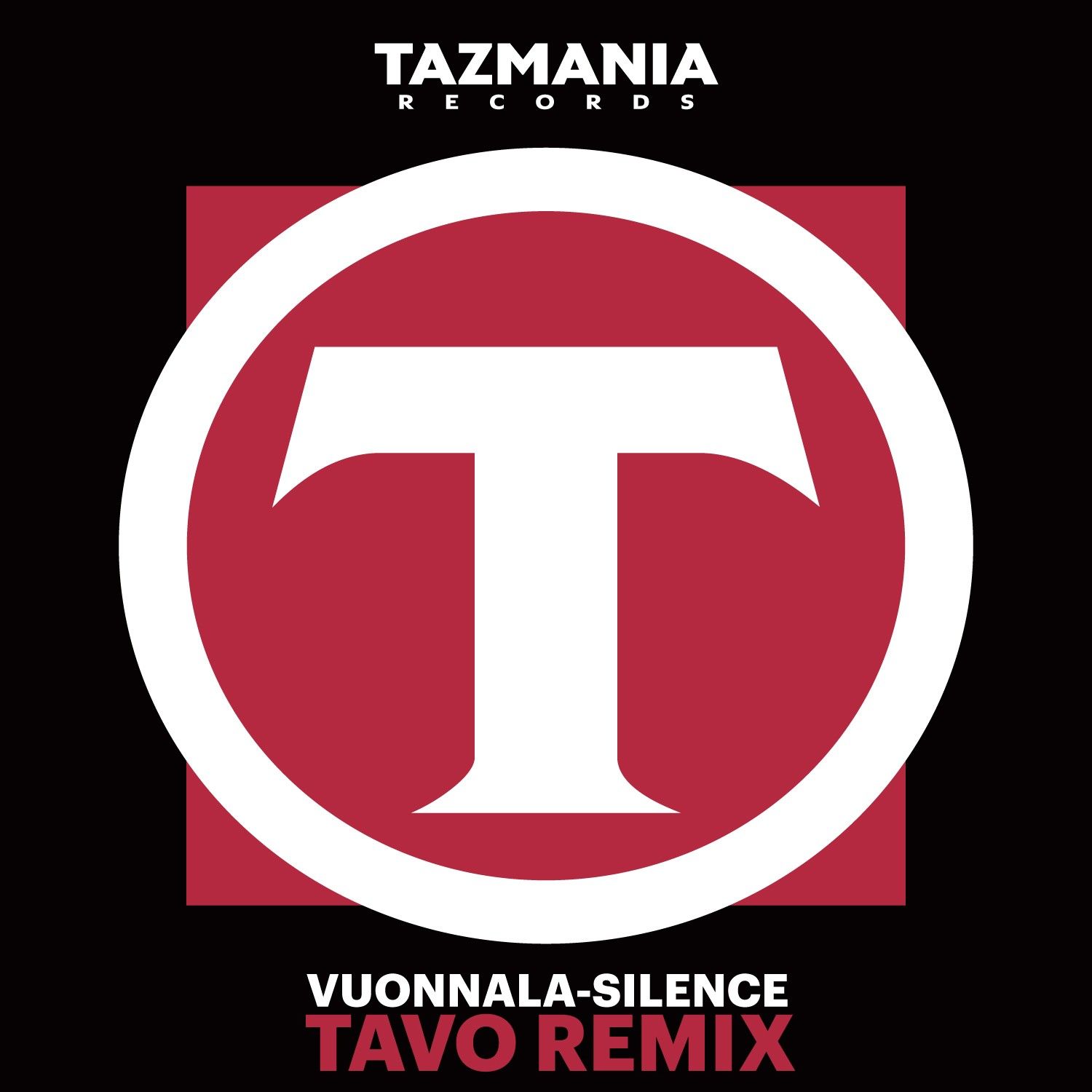 Vuonnala - Vuonnala – Silence (Tavo Remix)
House, Tech House and Electro Swing ambassador Tavo is back to form this month with another masterpiece, adding to his already rich catalogue. His latest creation is a remix of Vuonnala's hit single 'Silence' that will seek to add more feats to his already amazing resume.

Hailing from Colombia, the 38 year old DJ and production master has been one of the most influential South American artists, having been dubbed one of the Top 100 House music producers on Traxsource and landing a place on the Top 200 DJs on Beatport. Adding to this, his work has also been associated with the world's biggest brands, including: Heineken, Chivas Regal, Absolute Vodka, ELLE Magazine, Ferrari and Formula 1. A seasoned producer, Tavo has managed to sign deals with some of the world's biggest labels, such as: Tazmania Records, 3Star Deluxe, Heavenly Bodies, Recovery House, Suka, Electroscene, Muzik X Press, Taka Away Records, Armada Music, Cold Harbour Records, Cassa Rossa, Mjuzziek Digital, TeddyBear Records, KULT Music, Housesession Records, Vamos Music and many more.

His pristine talent and unique sound has also been noticed by his peers and his supporters list includes A-list names such as: Richie Hawtin, Stonebridge, Marcus Schulz, D.O.N.S., Nic Fanciuli, Luciano, Dave Seaman, Freemasons, Blasterjaxx, DJ Dan, Dubfire, David Jones, Nicky Belucci, Bimbo Jones, My DIgital Enemy, Sander Kleinenberg, Crazibiza, Peter Gelderblom, Alaia & Gallo and Gary Caos to name a few. Adding to his heavyweight support, Tavo has also been featured in top-notch press like: DJ Times, iDJ Magazine, Music Choice USA and Promo Only Music.

'Silence Remix' is off to a pumping start, with a powerful House style drum beat and a background synth loop. Tavo intensifies the mood by adding punch to the beat and introduces a mesmerising piano melody. The stripping-back on the drums gives way to the smooth, processed vocals to shine, accompanied by a harmonious piano arrangement. The track transcends into a subby section, characterised by deep bass-lines and saxophone snippets. The vocals take centre stage once more, this time adding melodic essence to the signature groove within this track whilst another short halt draws down the energy levels before giving way to another piano and vocal-led build-up, resolving into another energetic, bassy drop. Tavo keeps the momentum going before devising a mellower part for a stylish ending. The wide array of effects used, are a sheer display of Tavo's musical depth whilst exercising perfect control over dynamic levels and frequency enhancements to create the ultimate re-work for the original 'Silence'.

Tavo's latest project 'Silence Remix' is once again signed to Tazmania Records, establishing him as a staple artist on this imprint. The EDM and House specialist label is giving a special place to Tavo within their growing roster, amongst important names such as: Gallo, Matt Auston, Manolo, Chris Cox, Stonebridge, Liam Keegan, Mike Cruz, Dark Intensity, Jade, Yomanda, Jade Starling, Slyngshott, Tash, 3Bird, Eduardo Ramirez, Tom Colontonio, Double Cream, Jesse Voorn, Sophia May, Nyasia, Luca Debonaire, TOLEIN, King George, Joseph Disalvo and Funked Up Brothers amongst others. Such a quality release is a clear display of Tavo's consistent quality releases and is the proof of why he's been able to sustain a long-lasting career at the top of his game for so many years.