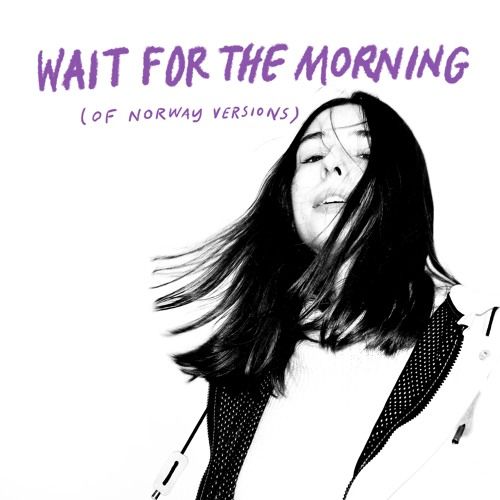 Linnea Dale & Of Norway - Wait For The Morning
Oslo-based duo Of Norway — comprised of Vegard Wolf Dyvik and Christian Steenstrup — have made a name for themselves through countless DJ and live gigs and a healthy discography on the esteemed Connaisseur Recordings. And Linnea Dale is a rising Norwegian singer, known as a popular contestant on Idol Norway before releasing a pair of solo albums on Warner Music Norway. Linnea has guested as vocalist on Of Norway's recordings.
Linnea has a new album released in November 2018, and it's an opportunity to work again with the talented production duo Of Norway. The previous collaboration, Of Norway's remix of Linnea's "High Hopes," created waves when it came out last May. This new song, "Wait For The Morning," also gets the Of Norway treatment with similarly spectacular results. The remix is built around a dark techno throb, heavy on the low end and sonically inviting. The entry of Linnea's vocal comes as a ray of sunshine in the track, illuminating the production as deep and evocative. A steady build and a rising arpeggiated synth line further cement this tune as an after-hours DJ staple. An instrumental and a radio edit are also included.
Label and Artist Links:
www.beatservice.no
www.facebook.com/ofnorwaypage/