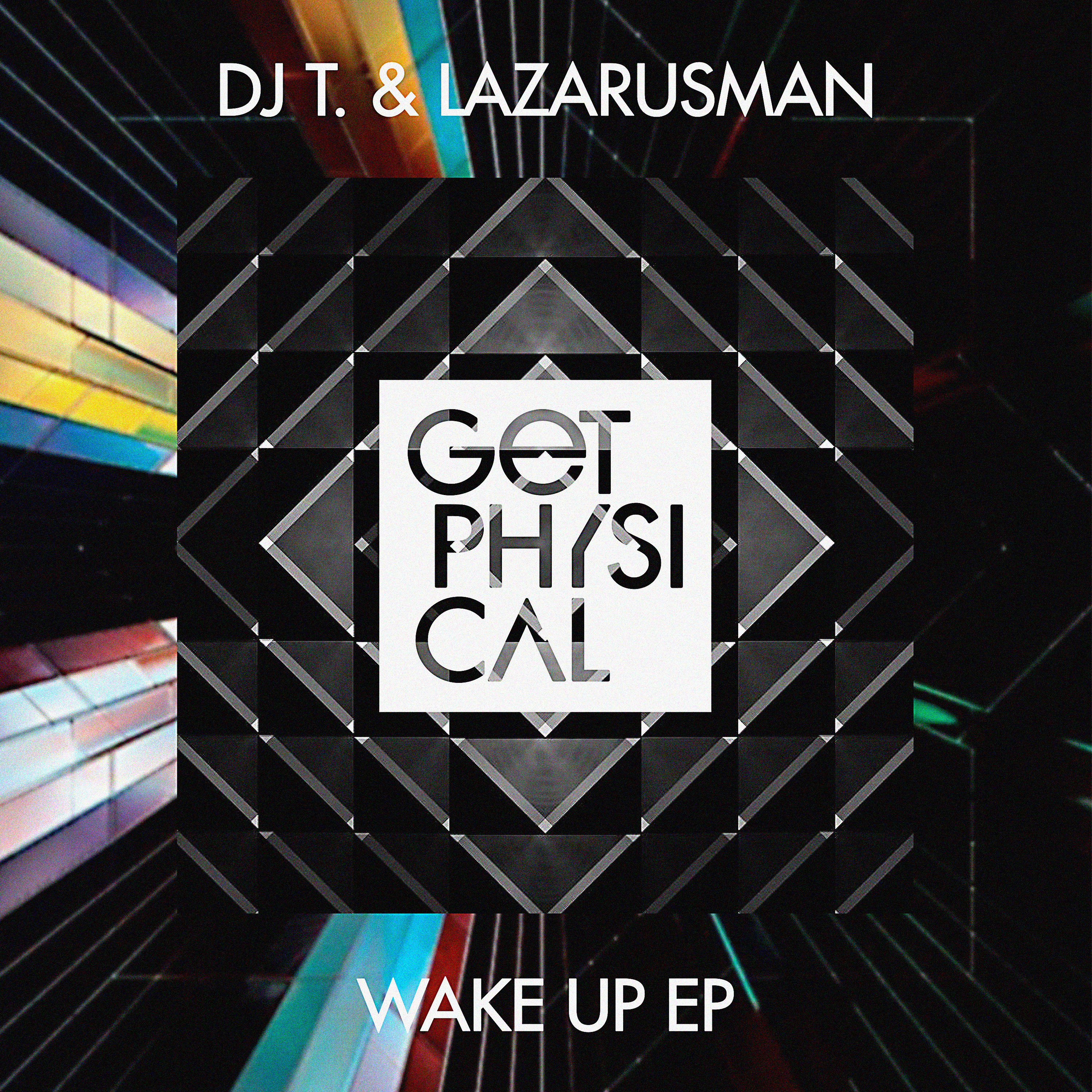 DJ T. & Lazarusman - Wake Up EP
Our dear friend and colleague DJ T. teams up with South African legend Lazarusman for another house groover on Get Physical Music. The Wake Up EP features two versions of the title track alongside another original, 'Banger'.
The Original mix leads the EP with a classic house vibe and plenty of energy to spare. DJ T. delivers a vibe reminiscent of the early days of House music while Lazarusman lends his voice to the music.
The Basement Mix drags the track into a deeper space, implementing lively bass drones, clubby percussion and a heavier atmosphere to create a brilliant late night burner. 'Banger' follows the path set by the title track, offering a thick steady kick and classic spoken-word house vocals while the synth work climbs behind the beat.
Together, the tracks create an effective fix for your House addiction.