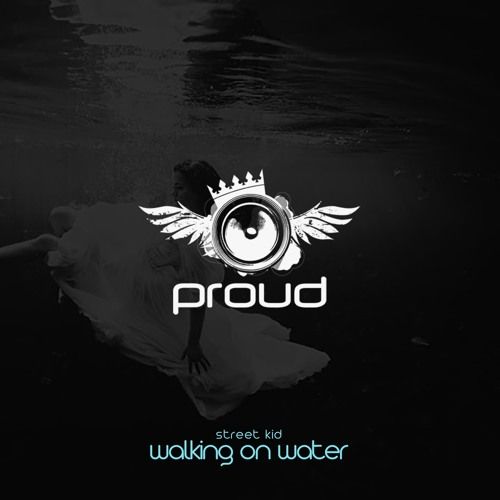 Street Kid - Walking on Water
Street Kid is back with a dark jackin' Tech House smasher released under Proud Music called 'Walking on Water'. With cool percussions and a rather light Tech House beat, it's undertone sees a dark, garage influenced bassline, blended with a low end piano melody which sets off an eerie Techno vibe.
Once again Street Kid is proving his reputation as one of the UK's most exciting, emerging artists. Hailing success of previous work such as his "Watching Women EP', 'Love Stuck', 'That Summer', 'Luv True', 'Can't Hold Back' and 'Feel This Love', he has grabbed attention of respected labels such as Casa Nova and Dual Life Records. Proud Music has once again delivered with another big hit from Street Kid, make sure you bag yourself a copy!
You can listen and download from the following links, Make sure you grab yourself a copy!
Available on Beatport
https://www.beatport.com/release/walking-on-water/2060957
Street Kid Online
https://www.facebook.com/StreetKidUK
https://soundcloud.com/streetkid-uk
Proud Music Online
https://www.facebook.com/proudmusicgroup
https://soundcloud.com/proudmusiclabel