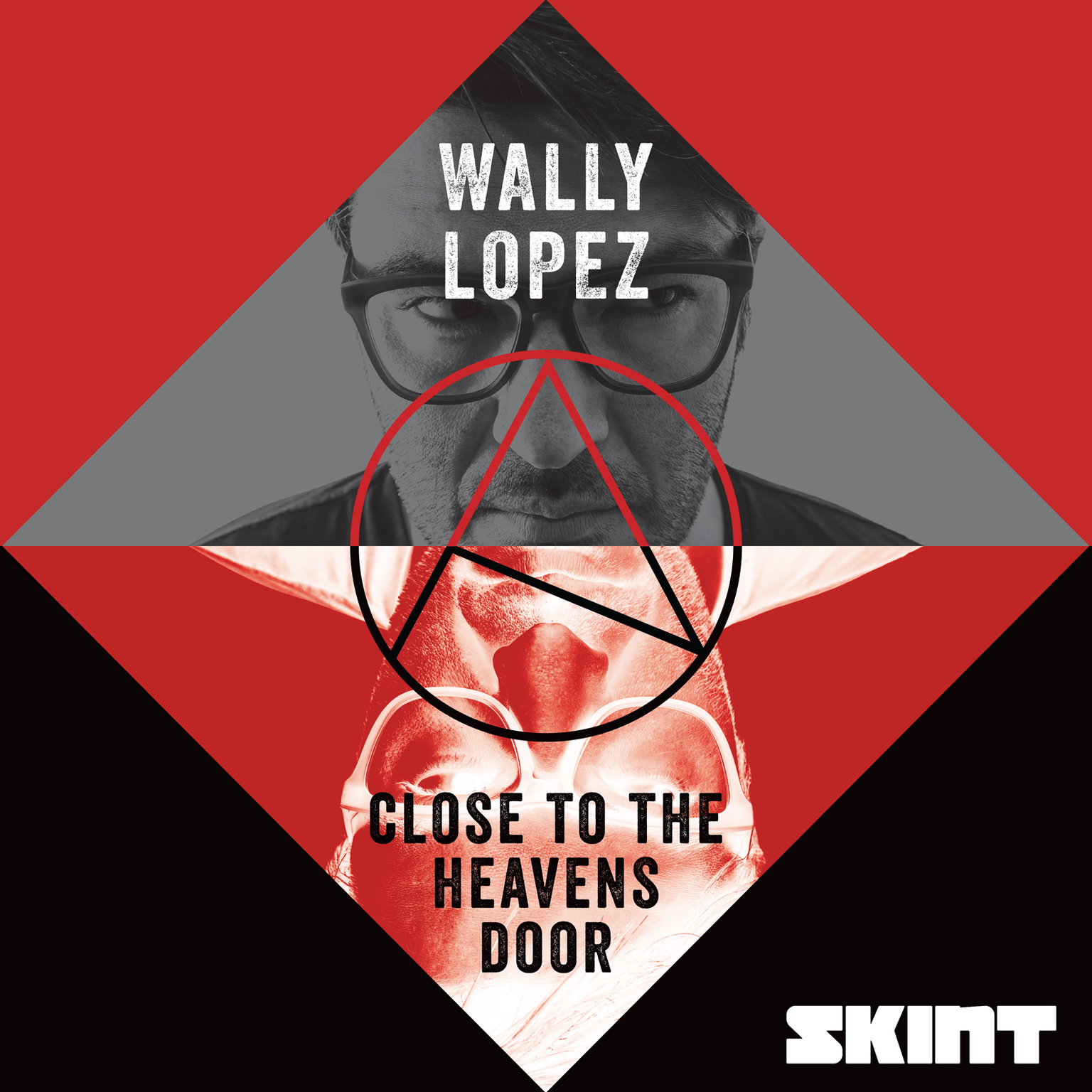 Wally Lopez - Wally Lopez – Close to the Heavens Door
Spanish DJ and producer Wally Lopez is one of his country's biggest house music exports. Here he pops up on UK label Skint with an essential and brand new cut that reminds us just what a hit maker he has been over the years.
Ever since the mid nineties, Wally has been making house singles and albums that get dance floors moving and keep DJs in stock with only the finest grooves. Parlophone, Toolroom, Global Underground and many more have all served up his music, he is often in DJ Mag's Top 100 DJ poll and has remixed kings of house like Bob Sinclair and David Guetta. Skint signing him is a real coup for the label, and he doesn't let them down.
'Close to the Heavens Door' is a patently slow burning track with wavy, silky beats and celestial melodies up top. It's a real spine tingler to drop in the middle of a set to really get peoples' emotional juices flowing. As it rolls on, the late night mood remains and various pads and chords add to the lush, hugely musical vibe.
Art.ED steps up with a remix that adds a fine spin on the original. The resulting track is slower, deeper and just as melodically seductive than the original. Stuffed with rich synth lines full of emotion, it is a classy piece of mature house music that makes for tender listening.
Wally Lopez is back and better than ever with this new single, which is sure to find many fans all over the world.