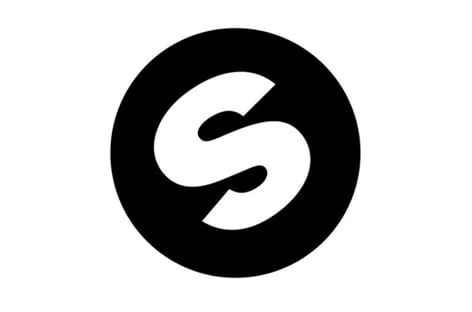 Warner Music Group reportedly buys Spinnin' Records for over $100 million
The Dutch dance label has released music from the likes of Armand van Helden, Martin Garrix and Martin Solveig.
Warner Music Group has reportedly acquired Spinnin' Records in a deal worth over $100 million.
Music Business Worldwide broke the news of the purchase, which comes as Warner prepares to transition over to a new CEO of recorded music, Max Lousada.
Spinnin' has been home to many mainstream-leaning EDM artists like Armand van Helden, Martin Garrix, Martin Solveig, NERVO and MAKJ. The deal would be Warner's largest since it bought out Parlophone for over $700 million in 2013, though the music conglomerate has been buying up smaller music properties around the world in the last few years.
https://www.spinninrecords.com/
Thanks to our friends at Resident Advisor for this story.