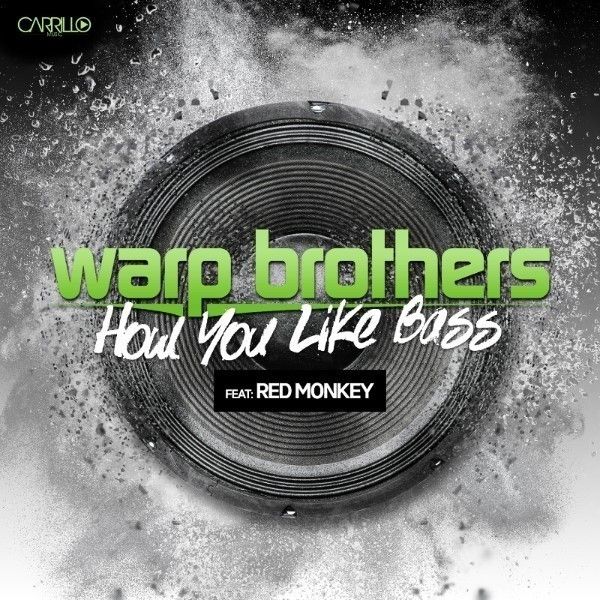 Warp Brothers – How You Like Bass
The five year wait is over. The giant void left by the legendary Warp Brothers is no more and their return is going to be nothing short of epic. Exploding back on to the dance music scene with a massive rework of How You Like Bass, the Warp Brothers prove that the years of silence have been more than worth it and that they're back for good.

Founding Brother, Oliver Goedicke aka D.O.N.S. alongside new warpie, Maurizio Inzaghi are dropping the official comeback smash on Carrillo Music propelling the track and Warp Brothers into 2014. Keeping a hint of old school flavour with vocals from Red Monkey, the duo are otherwise bringing their sound bang up to date. Taking a distinctly more electro route, the track's stabby synths and bass driven melody gets straight to the point and is on course to thrash the dancefloor.

No strangers to success, the Warp Brothers are the masterminds behind Phatt Bass, which smashed the dance charts in 2000 and was used in the iconic opening scene of Hollywood blockbuster, Blade. We Will Survive, Blast The Speakers, Cokane and Going Insane shortly followed catapulting them to the forefront of the innovative techno/electro scene.
Now, their hotly anticipated return is just around the corner and one thing is for sure: they know How You Like Bass.
How You Like Bass is out on Carrillo Music November 11th