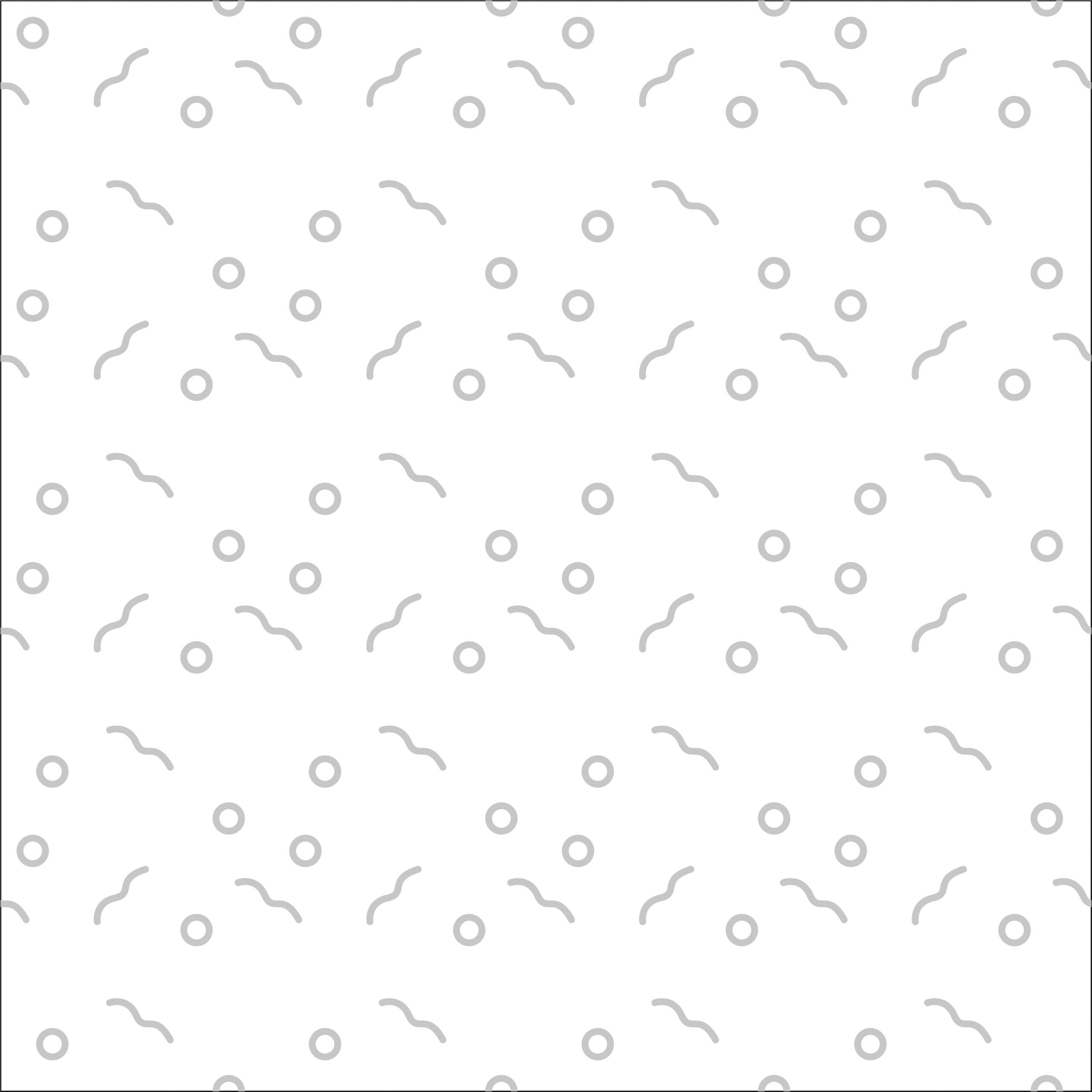 Shadow Child - Waves & Shapes Vol.1
'Waves & Shapes Vol.1' is the first of two new hardware-inspired EPs from Shadow Child, scheduled for release on March 25th. Having been at the forefront of UK dance music for over a decade, as well as recently working on remixes for more commercially-slanted artists like The Prodigy and The XX, 'Waves And Shapes Vol.1' marks a sharp and dynamic return to the club.
Inspired by his love of hardware and classic production kit, Shadow Child's work across the EP amounts to some of the most exciting music of his career so far. From the peaktime groove of rolling opener 'Work' to the darker, acid-y trip of 'Quadrant' – two tracks already heavily backed by Annie Mac on BBC Radio 1 – 'Waves & Shapes Vol.1' feels not only primed to work dance floors, but make a real statement.
The trickily, breakbeat flow of third track 'Sync 24' sees Shadow Child at his most abstract and experimental – a facet of his work informed by his involvement across rave and drum & bass – before the lush textures and bright, cosmic melodies on 'Lullaby' draw the EP to a close.
'Waves & Shapes Vol.1' is released on March 25th via Food Music.
Tracklist
1. Work
2. Quadrant
3. Sync 24
4. Lullaby
For more information on Shadow Child, please visit:
http://theshadowchild.com
https://www.facebook.com/theshadowchild
https://twitter.com/shadow_child
https://soundcloud.com/theshadowchild