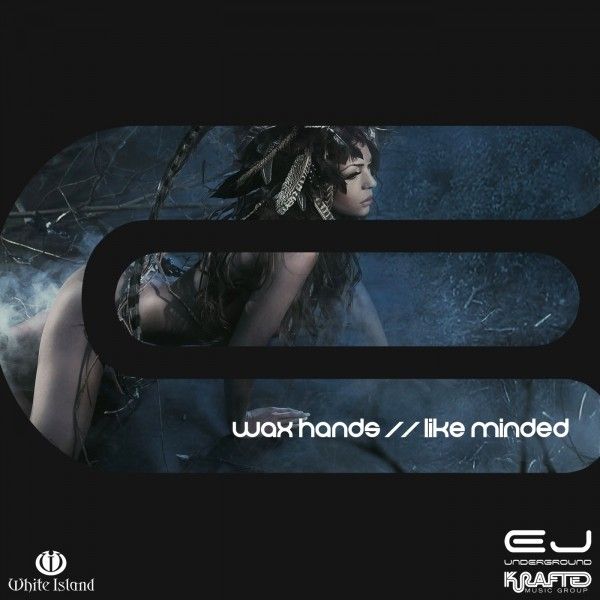 Wax Hands – Like Minded
Huge main room deep groove house track with a progressive touch and first class production from Wax Hands.
Wax Hands, producer based in south east England, has had a busy few years since forming 4 years ago. His productions encompass many different elements of electronic music, from pounding tech, to hands in the air progressive and deep, grooving house, with many of his releases garnering support from industry heavy hitters such as Plump dj, Eddy Temple Morris amongst others.
The release of his debut album "Suitable Company" midway through 2013 has taken things to the next level, allowing him to produce a collection of tracks ranging from techno and electro, through deep and tech house, and chilled out electronica.
Headline shows at various festivals and events across the UK and further afield have allowed him to perform his ever evolving live show to receptive crowds throughout the UK.
Releases such as "Elephant Acid" with Sirkus Sirkuz on Toastclub Recordings have garnered support from BBC Radio one, and it is with pleasure that EJ Underground have secured this producer with his 'Like Minded' release.