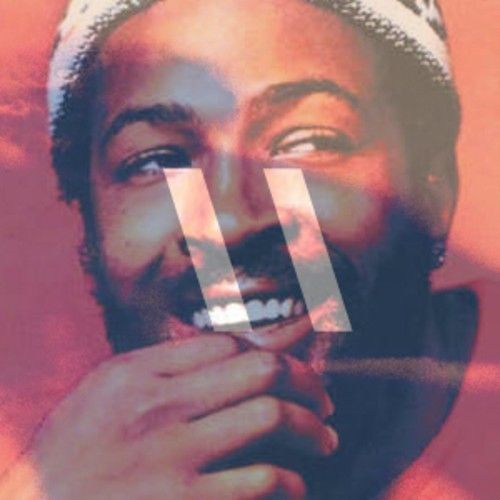 Wayward – Marvin (VIP Remix)
Love Jones is the first single proper from Wayward, a soulful combination of noteworthy Motown vocals and discernible piano melodies that work to an uplifting break and release, with each layer and verse building the infectiousness of the track and working its way under the skin.
As with the single's b-side, understanding the subtleties of what is left out as much of what goes in is something that Wayward have spent time educating themselves in. This juxtaposition of vocal samples layered over more contemporary musical textures is more challenging and as Wayward see it, much more exciting to work with.
The rise and prominence of dance music over the last 18 months into more mainstream territory has seen a number of collaborations with contemporary vocalists, each producer graduating from their experiments with sampled vocals and moving into crossover territory. It's tempting to dive down this avenue from the get go but as Wayward exemplify, a certain malleability and experimentation with a vocal line so classical, can breed an entirely new song.
Albeit their influences on Love Jones / Marvin are clear, Wayward run a club-night in their adopted hometown of Leeds called Dilation, a night started from humble beginnings, throwing parties for 250 people in a social centre with their mates running the bar. This has now grown to a fully fledged night of which Wayward welcome a number of DJs and artists throughout the year, some of which have included MJ Cole, Wookie, Benji B, FKJ, Maribou State, Zed Bias and Sticky among others.