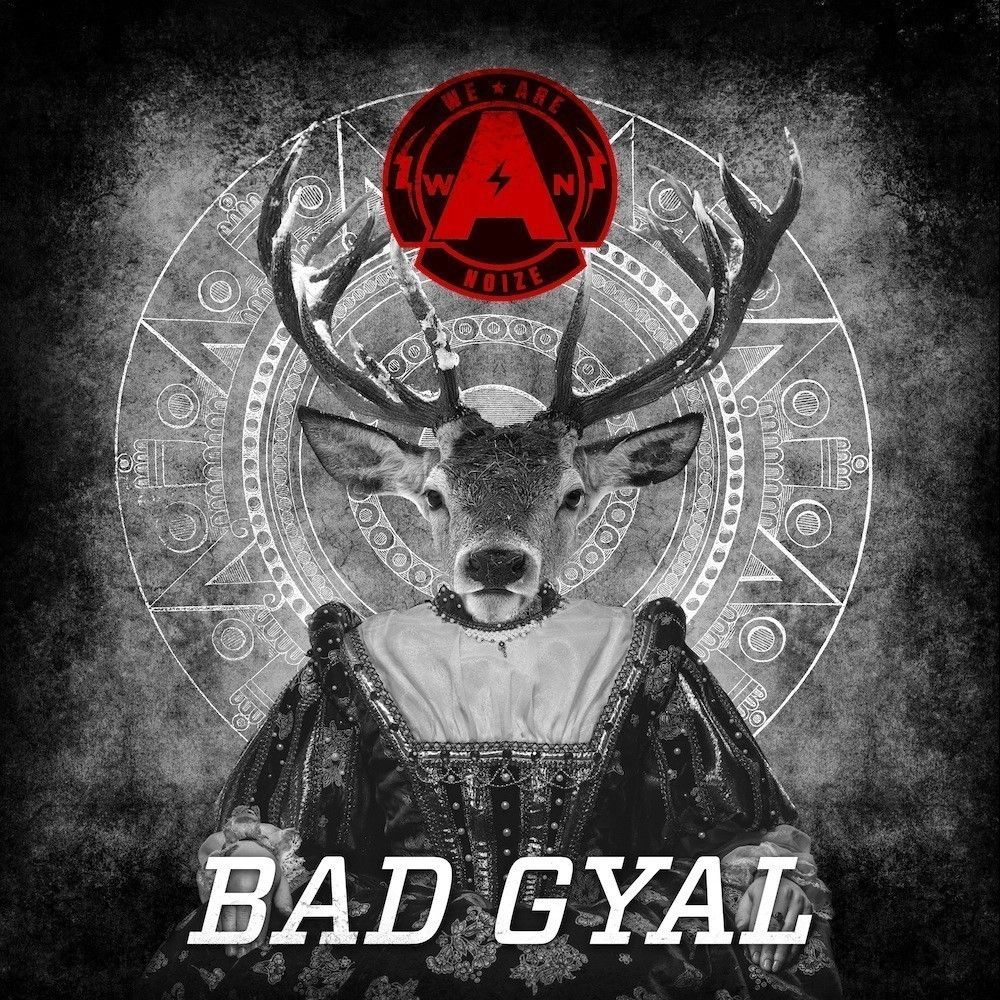 We Are Noize – Bad Gyal
Following their release of debut single 'Dollar Flick', We Are Noize are back with a 4 track EP entitled 'Meat' which they will give away entirely free.
The first track, 'Bad Gyal', premiered exclusively on Clash (http://bit.ly/1meGdrs) ahead of its general release today. The first of four – 'Bad Gyal' is an explosion of thumping drums and aggressive synths over the equally fierce vocals, packing an almighty punch!
We Are Noize is a new musical project featuring Maxim of The Prodigy and a group of like minded collaborators, smashing the boundaries of their own sonic universe. A unique collective created to make music outside the norm, 'We Are Noize' has become the latest side project in a fresh direction for Maxim whist staying fiercely committed to his roots as Prodigy frontman.
A group of friends who all share the same passion for music. Whether it's experimental, or a sound that just doesn't follow trends, they realised that they all had the same vision – to write and produce good music. '
Bad Gyal will be available as a free download from today.