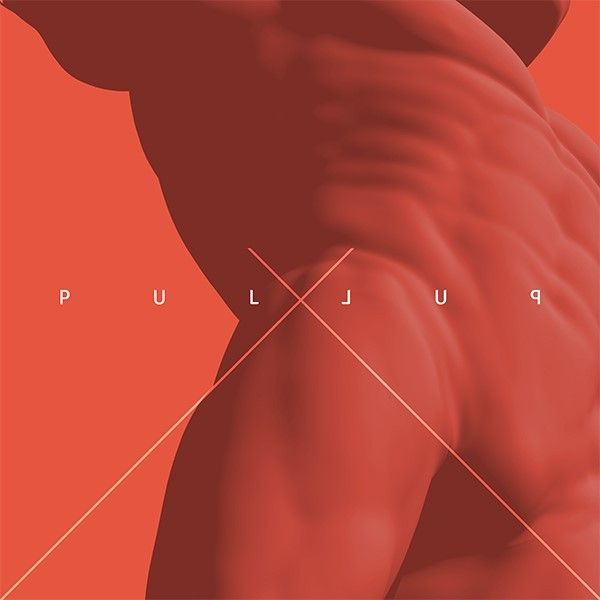 weakling - weakling – pullup
Brisbane producer weakling (aka Zak Rowling) returns with his latest single this week, a rumbling tech-house track called 'pullup' that is certainly going to give your ears a good workout.

Strong bass-heavy beats work seamlessly well against a tropical-steel drum rhythm, warped percussion samples and a deep manipulated vocal, resulting in an infectious tech-house track that will have you grinding along to its hypotonic sounds.

Accompanying the new single is an innovative music video app weakling has created, which extracts Instagram videos tagged with #pullupvideo, and weaves them into a new visual narrative, using the single as its soundtrack.
Many of weakling's tracks delve into themes surrounding gender roles, inadequacies and the balance between manliness and femininity. The name 'weakling' itself stemmed from an uncomfortable self-conscious encounter at a local gym, which was instantly dissolved when 'To Cure A Weakling Child' by Aphex Twin started flowing through his earbuds.

"The inspiration for the track is a criticism of hyper-masculinity. Bodybuilding is arguably an image of excess and narcissism but is also the embodiment of self-discipline, natural dominance and virility" – weakling

'pullup' is available to download for free via weakling's Soundcloud page.
Live Shows:
Saturday, June 27 – Alhambra Lounge, Brisbane
Tickets: http://www.moshtix.com.au//v2/event/crooked-colours-club-nights/77395