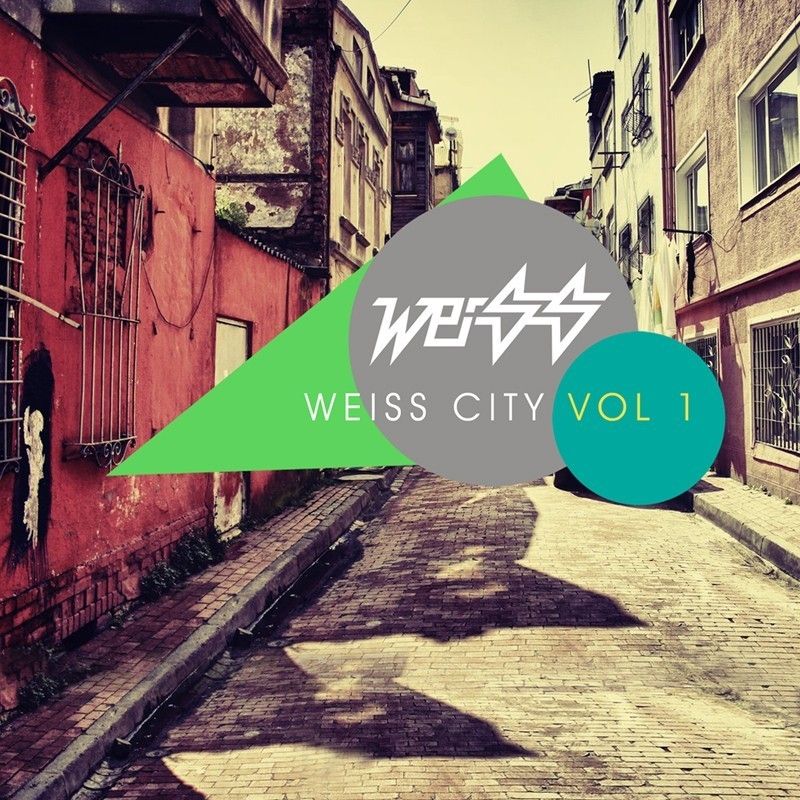 Weiss City Vol 1
Toolroom Records is proud to present the first in a series of EPs entitled 'Weiss City Vol 1' by one of our hot tips for 2013, Weiss.
'Weiss City Vol 1' showcases this producers vast talent by embracing house music's rich heritage with deep jacking grooves, warm rumbling subs, sweet sharp percussion and delicate vocal treatment. Leading the EP. 'You Treat Me Right' sets the tone with an infectious guitar lick and impassioned vocals on top of a driving but deep bass line. 'Do The Do' is straight up organ house, with an unforgettable melody, vocal cut and sharp percussion. Next up, Weiss delivers the funk with 'My Sister'; one of those tracks you'll have on repeat for weeks on end, the groove is unrivalled on this one! Finally, 'Silk Slut' concludes the EP on a slightly darker note with heavy drums, pitched down vocals and a rumbling bass; perfect for after parties.
The first in what is sure to be an accomplished set of EPs, transport yourself to 'Weiss City' for an exploration of the deeper side of house music.