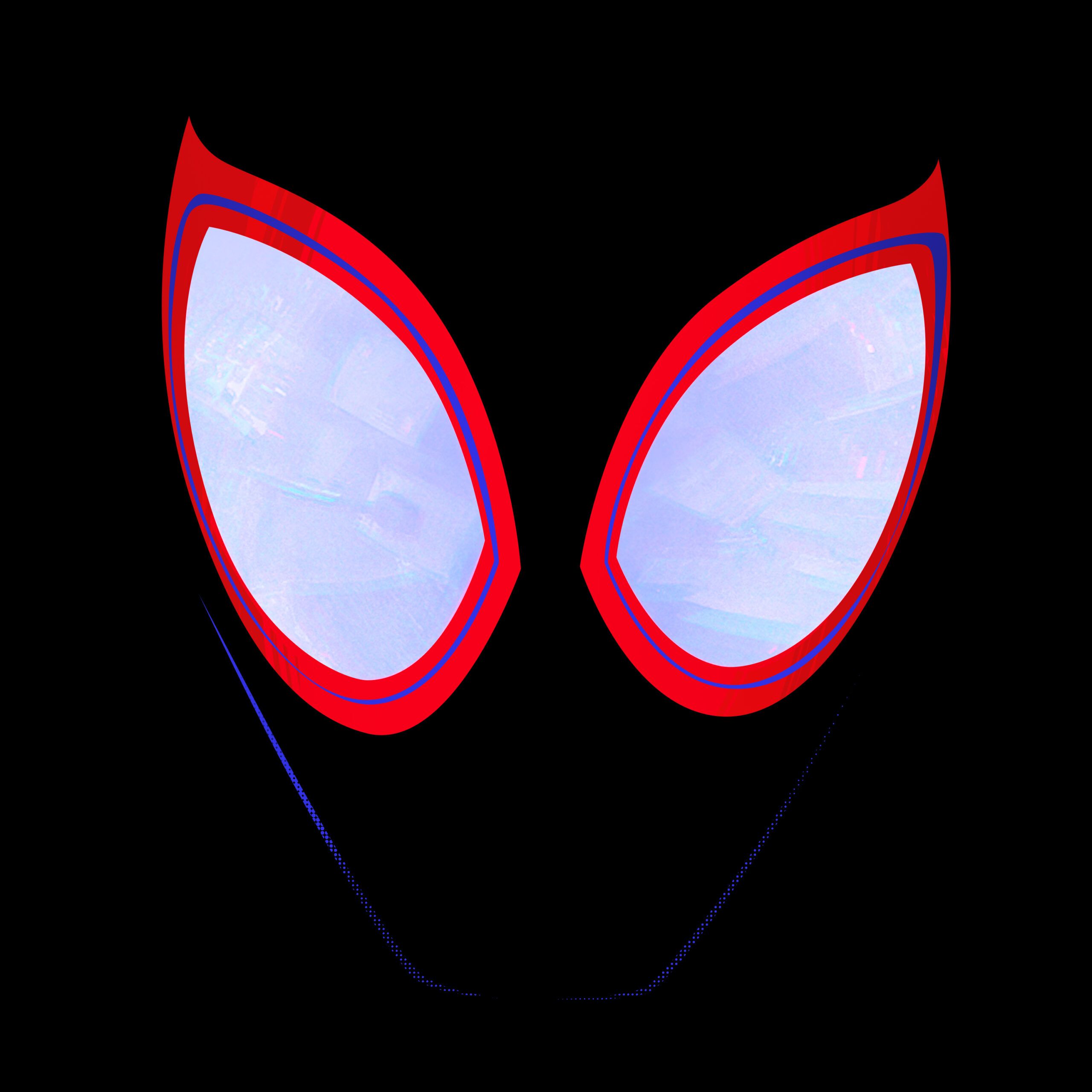 Black Caviar - What's Up Danger
Fresh from the announcement of their upcoming performance at Escapade Music Festival in Ottawa, Black Caviar are back with the official remix for their single 'What's Up Danger' featuring New York rapper Blackway, from the Spiderman: Into The Spiderverse Soundtrack. Set for release February 1st on Republic Records, the remix will be included in the deluxe version of the soundtrack.
With the wide success of the original soundtrack ranking #2 on the Billboard 200 chart and the single "What's Up Danger" hitting over 17 million plays on Spotify, Black Caviar turn in a hot new rework of 'What's Up Danger', a tech/house heater and darker anthem with the duo's signature flare. Fusing their mix with both thumping basslines and deep productions, the dynamic DJ duo add a bass heavy feel to the record, while maintaining the smooth flow from Blackway.
Racking up almost 90 million Spotify streams in their career so far, Black Caviar – made up of Troy Hinson and Jared Piccone – have amassed widespread acclaim on account of their rich and driven blend of dance music, going on to produce official remixes for legendary DJ Tiësto, R3HAB, and rising pop sensation Lizzo.
Supported across SiriusXM's electronic channels, including BPM and Diplo's Revolution, the duo recently announced their residency at BNEG Nightlife in Boston, where the pair will perform at clubs including Shrine Foxwoods, The Grand and Memoire Boston.
Announcing their upcoming performance at Escapade Music Festival in Ottawa Canada in June, Black Caviar have played previous gigs ranging from private parties in Silicon Valley to clubs in Las Vegas and New York. In addition, they performed special sets over the summer at Electric Zoo in New York and Splash House in Palm Springs.
Rapidly making a name as one of dance music's most dynamic and forward-thinking acts, Black Caviar continue to break down barriers, with 'What's Up Danger' remix out now!