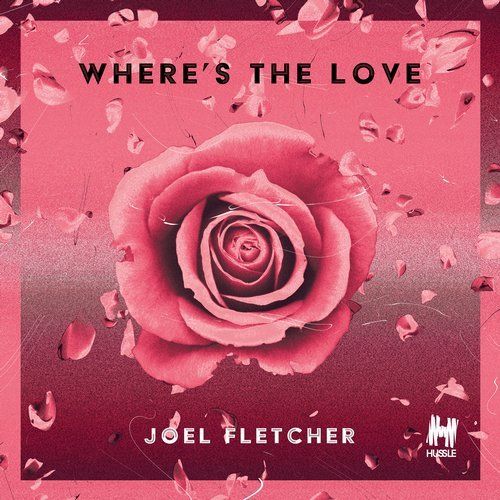 Joel Fletcher - Where's The Love?
Multi-platinum selling DJ and producer Joel Fletcher continues his journey to fully-fledged artist and songwriter with new single Where's The Love, out February 23rd. Showcasing his depth as a writer and producer, this heartfelt song marks an important artistic milestone for the young Melbournian. As well as another exciting progression from his roots.
Born and raised in Melbourne, Australia, the prodigal son of Melbourne's underground dance music scene began DJing at the ripe age of 14. Having landed in the top 3 of the inthemix Australia DJ awards in 2014, the rise to the top for Joel Fletcher has occurred at serious lightning speed. With a discography that strikes a unique balance between both underground and commercial hits, Joel broke onto the airwaves in 2013 with his collaboration with fellow Melbourne producer Will Sparks, Bring It Back. Another highlight includes 4 x platinum smash-hit Swing featuring Savage, which reached #2 on the epic ARIA charts, club release Dark Beat, and recently wrapping up another US tour.
"When I was touring in Europe recently I did a writing session with Glen Faria who is a super talented singer/songwriter from Amsterdam. I played him a couple of different ideas to work on and we both caught a vibe on this song. We basically wrote the whole song in a couple of hours which was crazy!" – JOEL FLETCHER
Joel's new pop tinged single reaches the uplifting, sunny vibes that we were yearning for. Having come so far in his career, this new track shows that he won't be giving up anytime soon. New single Where's The Love doesn't make any false promises, just quietly assures that some good nights are yet to come. And we can't wait.