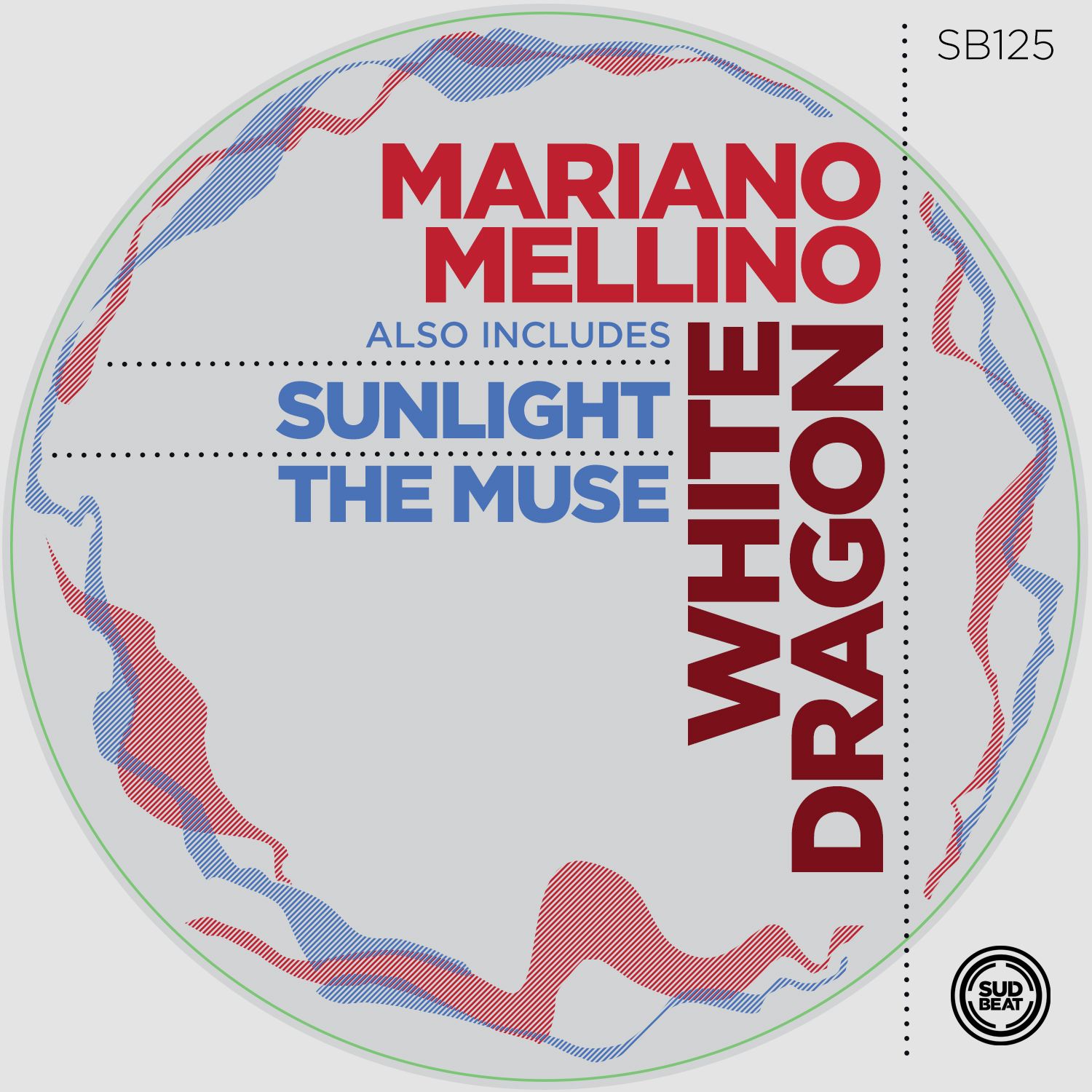 Mariano Mellino - White Dragon
Born and raised in Buenos Aires, Mariano Mellino very much embodies Sudbeat's musical vision of progressive house. Influenced by many, his sound is a refined cocktail of beats and melody that patiently grow into more than the sum of its parts. Signed to myriad of exceptional labels including Global Underground, Tulipa, Crossfrontier Audio and of course, Sudbeat the returning hero delivers three classy original tracks dripping in emotive energy and passion.
'White Dragon' is a lesson in subtlety and allowing a good groove to occupy a space and change organically. Nuanced synths keep things interesting as the track develops over time. 'Sunlight' is more immediate. Tough kicks and a pulsing rhythm drive this pre-peak timer forward growing it statue with the addition of female vocal shots and echoing keys. Finally, 'The Muse' continues the theme of percussive power attaching well choreographed, skippy hats and shakers to a repeated 3-note rhythmic melody which becomes a tour de force of beats and relentless energy.