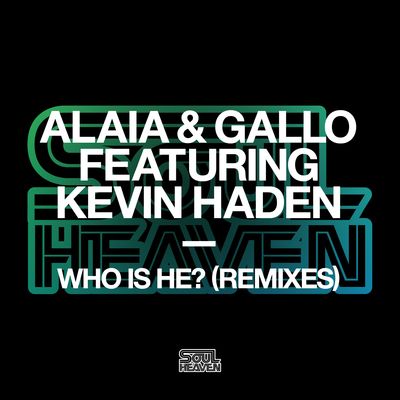 Alaia & Gallo - Who Is He? (Remixes)
While Alaia & Gallo's summer anthem 'Who Is He?' is still riding high in the dance charts, Soul Heaven presents two accompanying remixes, from Dario D'Attis and The Reflex. Dario D'Attis, whose brilliant deep house sound has been championed heavily by Defected recently, gives his take on the track, enhancing the soulful tones of the vocal with an on-point, deeper-reaching remix.
Bass-driven, highly polished with a steady build, his production is as tight as ever. The Reflex takes a different approach, teasing out the disco and soul elements of the track in his unique style with faultless attention to detail, adding layers of intricate percussion and instrumentation. It's a suitably funky re-work from the master of the sophisticated remix.