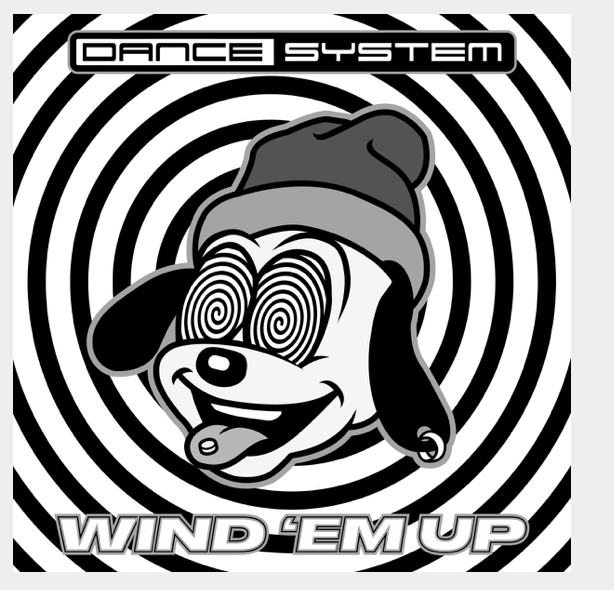 Dance System - Wind Em Up EP
At the forefront of dance music for over a decade, Brighton's James Connolly has left an indelible mark as a progressive producer under the name L-Vis 1990, and his alias Dance System.
As Dance System, Connolly boils dance music down to its core elements to create infectious club tools with character that will standout in any set. Following releases on Clone and Ultramajic, Dance System took a five-year hiatus and is excited to return with the Wind 'Em Up EP, released on April 12th on Modeselektor's lauded Monkeytown Records.
In this serious techno world, and against the current political landscape, Dance System is the playful breath of fresh air we all want and need. With influence from classic Dance Mania and Relief Records, Dance System takes a nod from Chicago, but makes a new sound distinctly all his own.
DANCE SYSTEM – WIND 'EM UP EP (TRACKLISTING)
1) WIND 'EM UP
2) HEEEZ BAAAD
3) THAT'S THAT SHIT
4) BODY
On title track Wind 'Em Up, Dance System is playfully calling out for other DJs to do exactly that; wind up the crowd with the unexpected UK garage breaks that bring colour to the driving beat and guitar lick. Heeez Baaad takes a single hypnotic loop and pushes it to its absolute limit, the only break coming when the track slows down to a halt, before slamming straight back into the action. Bringing in the horns on That That Sh**, the off–kilter horn loop is unsettling, but driven along by the low-end tom groove. Body closes out the Wind 'Em Up EP with an uplifting piano chord, before dropping you into minimal bassline and drum groove that's just impossible to argue with on the dancefloor.