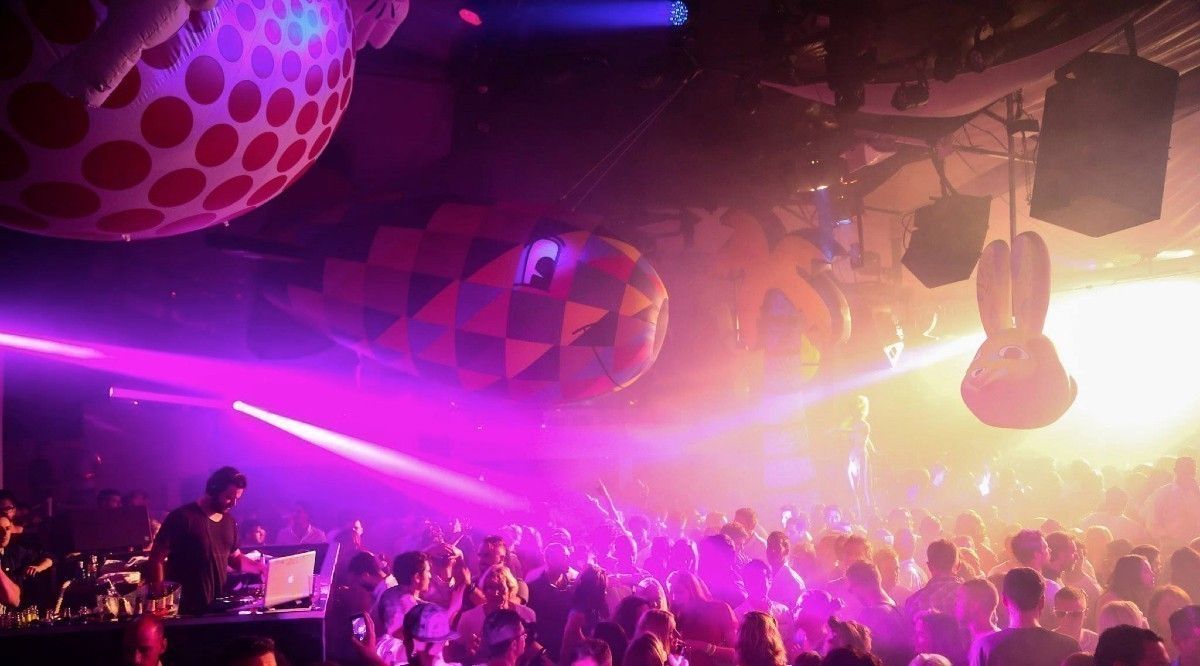 Wisdom of the Glove returns to Pacha Ibiza
After the runaway success of Guy Gerber's fantastic Wisdom of the Glove concept in 2013, it's no wonder Pacha Ibiza has invited the house hero back for another season in 2014.
Since last year Guy has been on an non stop tour of the world, has produced an album alongside P Diddy and has made his new label Rumors into a 'go to' outlet for subtle deep house as well as a popular events brand. This year will see him play only four special dates at Pacha, and every one will be an even more magical experience than before with wondrous production and only the finest guests.
It all kicks off on June 20th with Martin Buttrich, Soul Clap and DJ Tennis playing, then 18th July sees Chicago legend Cajmere play, August 15th is a special one with Martin Buttrich and Detroit's Mathew Dear, then it all ends in style with minimal mistress Magda and Canadian upstart Tiga on September 26th.
Every party will be a musical journey, but more than that the dancers, décor and general atmosphere in Pacha will be like no other night on the island. For fans of contemporary deep house, techno and everything in between, this is sure to be the first port of call in 2014.
Friday 20th June – Guy Gerber, Martin Buttrich, Soul Clap & DJ Tennis
Tuesday 8th July – Guy Gerber & Cajmere
Friday 15th August – Guy Gerber, Martin Buttrich & Mathew Dear
Friday 26th Spetember – Guy Gerber, Magda & Tiga
Tickets / More party info: http://www.pacha.com/wisdom-glove/