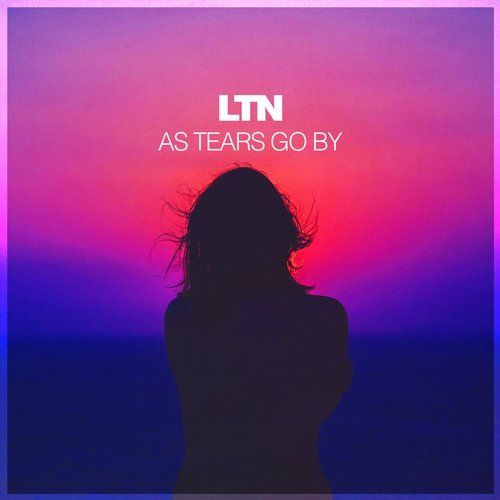 LTN - Wondering Soul
Start your week off with some movin' melodies. LTN's new EP "As Tears Go By" features three beautifully engaging progressive house tracks that perfectly represent the renowned musicality and emotional depth of LTN's music, while solo track "Vodka" will keep you warm throughout the season with its pulsating beats and rising crescendo.
The title cut from the EP, "As Tears Go By," will lull you into a state of tranquility, with pristine piano keys and an ever-growing chord progression that encapsulates the majestic sound of LTN. "Wondering Soul" cascades us into a mesmerizing depth of melodic bass, while also tugging at our heartstrings. Lastly, "Serene Land" provides uplifting progressive house with textured bass synths and vocal remnants. Grab the EP via Silk Music.
CONNECT WITH LTN
Facebook: www.facebook.com/djltn
Twitter: www.twitter.com/Louis_Tan_LTN
Soundcloud: www.soundcloud.com/dj-ltn