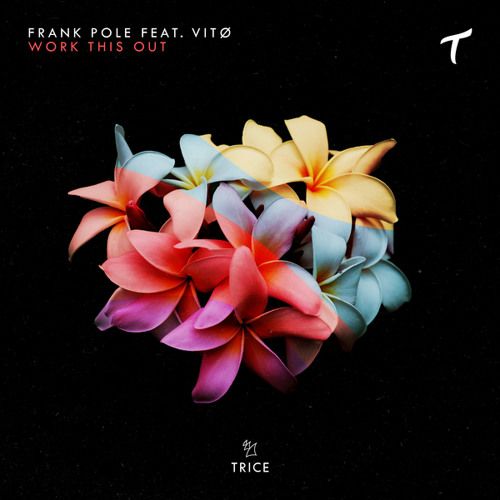 Frank Pole feat. Vitø - Work This Out
The Italian Francesco Rossini a.k.a. Frank Pole began his career by remixing some of the biggest artists such as Kelly Clarkson, Tinashe, James Arthur, & Jain. His rise in the electronic world scene started back in 2014 when his remix for tyDi's "Stay" became one of the most played songs on Sirius XM's BPM.
With the demand for originals Frank began splitting his time between Los Angeles and Italy writing and producing music for his project. In early 2016 Frank signed his first record deal with Armada Music & released his successful single "Anything" featuring vocals from the amazingly talented Greyson Chance which has been streamed over 5 million times on Spotify in just 5 months (now already over 10million).
After teaming with Swedish star Manse on 'Closer', Frank now lands on Armada Trice for his solo debut on the label. Infused with infectious trumpet blasts, Vitø's dynamic vocals and all-around irresistible vive, 'Work This Out' will have you swaying across the dancefloor in no time :-).