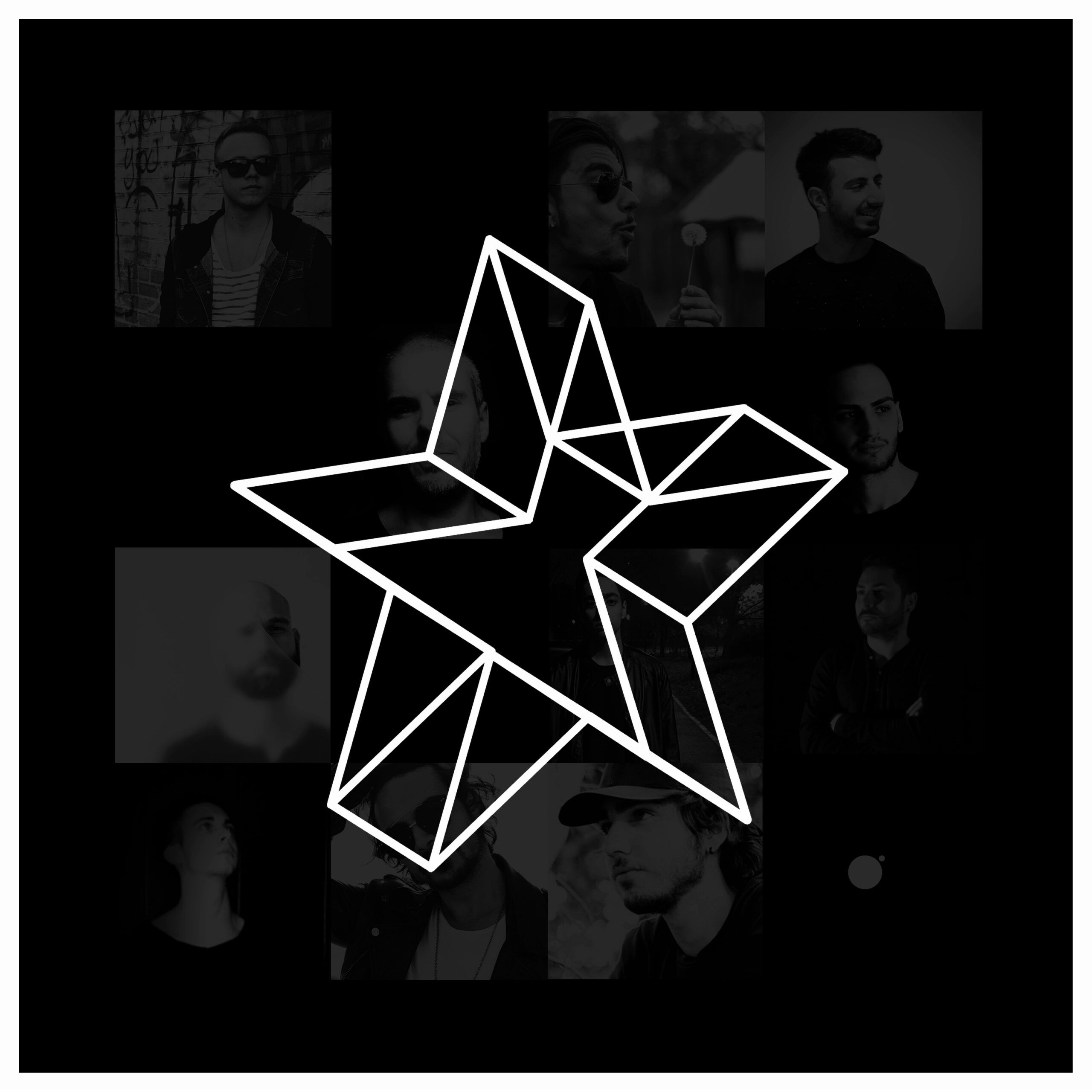 Various Artists - Wout Stars v2.0
Wout Records is pleased to release its second label compilation "Wout Stars v2.0". For this unique hotchpotch we brought together producers from all over the world in order to present the status quo and future aspects of all kinds of electronic music (Contributions from Italy – Dinkis, Alberth, Amin, Alvise Torrisi, Veitha, Giuseppe Bottone, Cosmic_Vision; Lithuania – Twenty Pound; Germany – Audiotrophe Ernährung; Portugal – HedUbble, Ritz; and Cuba – Dhany G).
The 13 tracks reflect the key pillars of Wout Records: diversity, high quality sound and visionary work.
Wout Records's compilation is out on Wout Records on the 6th October.