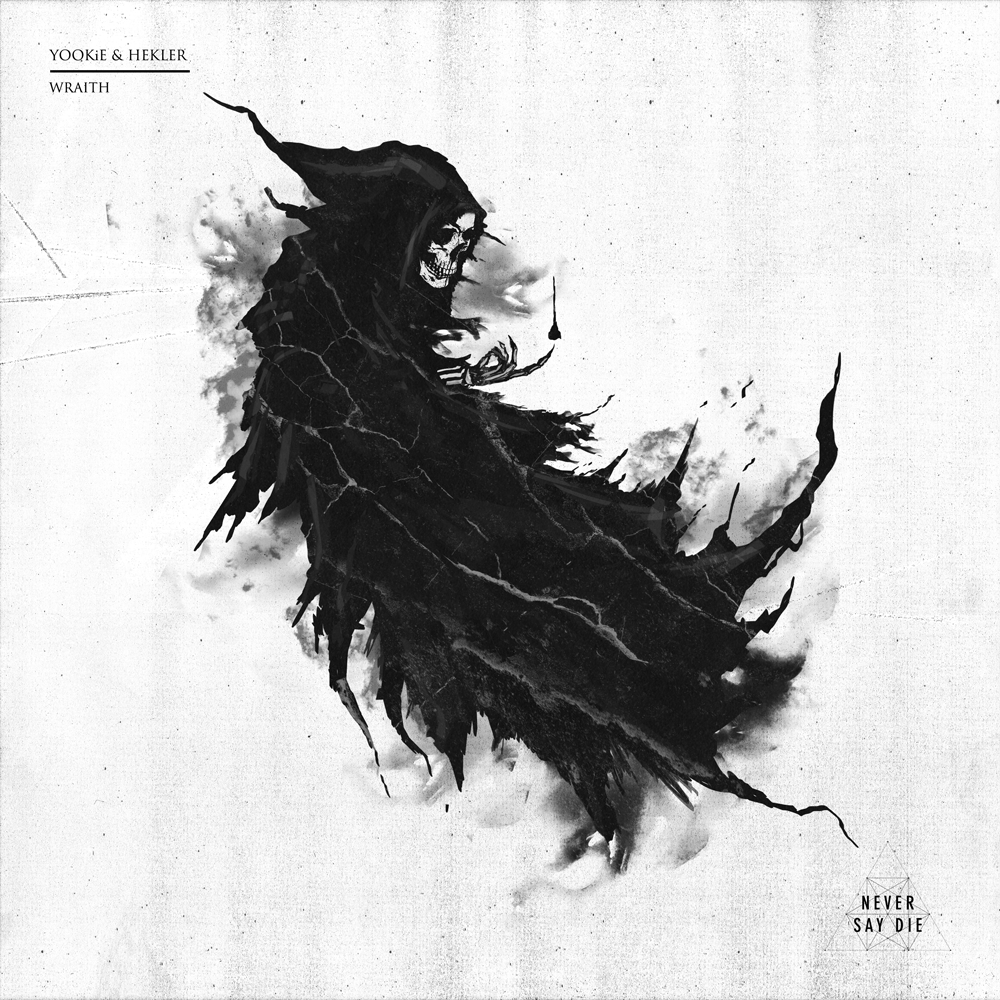 YOOKiE & HEKLER - WRAITH
Today is a big day for fans of the darker side of electronic music, as YOOKiE & Hekler finally drop their collaboration 'Wraith' on Never Say Die Records. A track that has long been stirring up crowds as an in-demand ID, 'Wraith' has finally arrived to claim the souls of dubstep fans everywhere.
Two artists who possess instantly recognisable production styles, YOOKiE & Hekler are helping lead the charge on a new wave of bass music that delves deep in to the weird and the wonderful. 'Wraith' is an impressive blend of both YOOKiE and Hekler's trademark sounds – the result being an earth-shattering dance track that'll keep bass fans happy for months to come.
Check out 'Wraith' as it hits all digital music stores today!