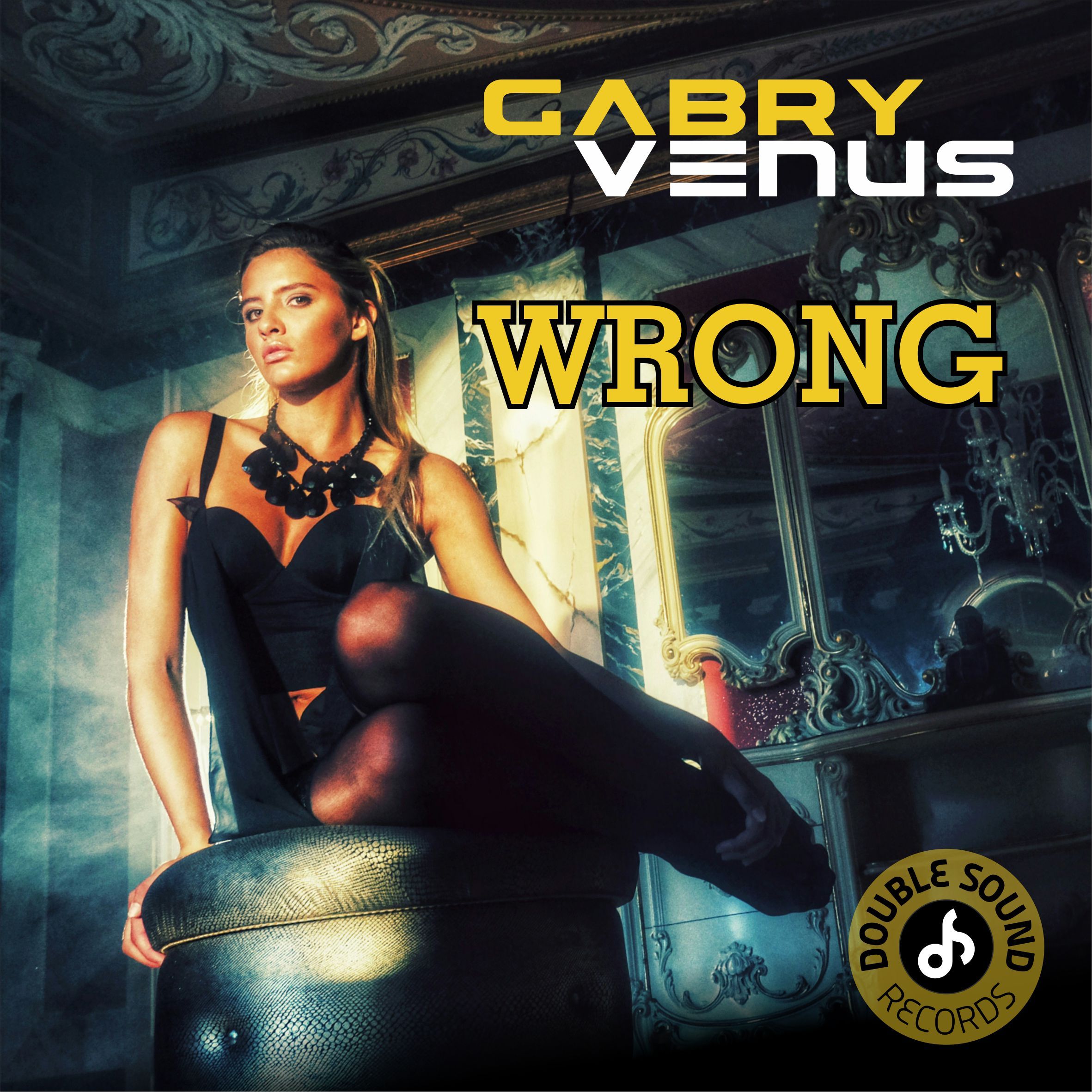 GABRY VENUS - WRONG
Wrong' is a tried & tested house cut with catchy vocals and an infectious, uplifting club vibe. Already included in Traxsource's House Essential's Top 20!
DJ & Producer Gabry Venus is no stranger to house music. He was the main man behind Italian house label Movin' Records & studio engineer for the likes of legendary Victor Simonelli back in the early 2000's. His love of house music continues with a newfound enthusiasm and energy for his music productions. Gabry has been back in the studio after a ten-year break returning to the airwaves and clubs with his new sexy house anthem 'Wrong'.
Gabry explains his inspiration for the song:
'This song comes from the idea that we all have a wrong side in ourselves and life is not easy because it's usually the only side we are conscious of. People suffer for love, because it's their wrong side that falls in love, finding the other half in someone else is complex. "Wrong" is the story of a girl who perceives her good half and starts to see what is really good for her by leaving the wrong man.'
Based in Rome and one of Italy's most established DJ's Gabry is a well-known successful radio show host in Italy. His "Chiamata a Carico" has broken numerous audience records, ranking number 2 in the iTunes National Podcast, and winning the Gold Microphone in 2015. He also hosts the 'Beat Club Selection Show' – a popular weekly Saturday night prime time radio show showcasing the biggest dance tunes in Italy that is also broadcast across Ibiza & Fomentera too.
The release package also comes with killer club remixes from the Hoxton Whores and Gabry Venus & Black Legend Project.
LISTEN on SPOTIFY

End
More about Gabry Venus:
https://www.facebook.com/gabryvenusdj
http://www.gabryvenus.com

Artist: Gabry Venus
Title: Wrong
Label: Double Sound Records
Genre: House, Tech House
Release date: 23rd September 2015
BUY LINKS:
BEATPORT: https://pro.beatport.com/release/wrong/1594819
TRAXSOURCE: http://www.traxsource.com/title/516061/wrong
iTUNES: https://geo.itunes.apple.com/us/album/wrong-ep/id1032002158?app=itunes