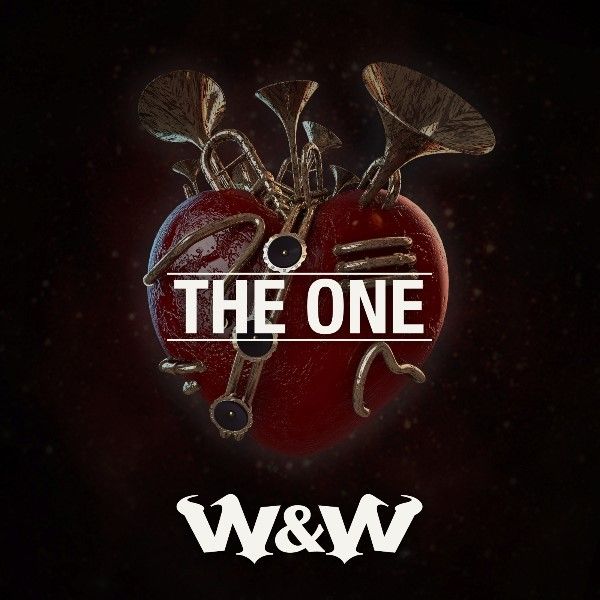 W&W - W&W – The One
W&W's new single 'The One' has been officially released through Mainstage Music, sub label of Amsterdam based record label Armada Music. By making use of Whitney Houston's 'How Will I Know', the Dutch DJ duo honors the famed vocalist and created a potential chart-topping record in the process.

'The One' is inspired by Whitney Houston's classic 'How Will I Know', which has become widely known for being her second song to top the Billboard Hot 100 Chart, as part of her seven consecutive number ones in the chart of the U.S. Magazine. The family of the singer – Whitney Houston passed away on February 11, 2012 – gave official permission for the use of the vocal sample.

W&W: "We are really happy we got the opportunity use this iconic vocal sample. It's simply special and we feel it goes really well together with the melody lines in the song. Already proven to work for us in the clubs and on the big festivals, we are excited to show 'The One' to the whole world now!"

W&W are expected to score big with the new single. They have previously ranked #1 on Beatport on more than ten occasions, including the critically acclaimed single 'Bigfoot'. 'The One' saw its live premier in March during Ultra Music Festival in Miami and has been one of the most anticipated records ever since.