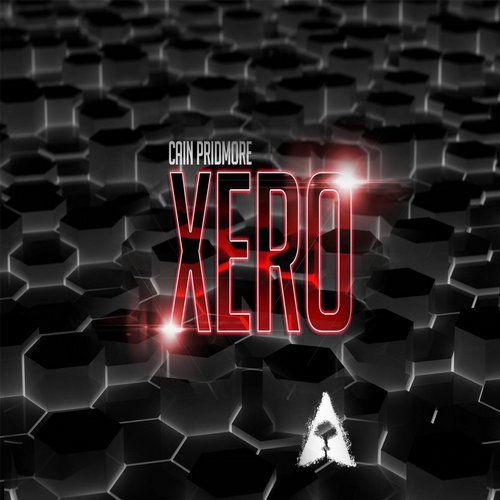 Cain Pridmore - XERO
Sometimes joining a DJ competition is a very smart move. Ask young artist CAIN PRIDMORE. He entered for a spot at the Goodlife Festival and after multiple voting sessions he succeeded to claim a mainstage spot. Not bad for someone who just turned 17! Cain is very determined to make music his full time career, but it's more than just a way to make a livelihood, he lives it and breathes it….
CAIN PRIDMORE's new track is called 'XERO' – a high energy progressive house track with electric guitar synth… It's a club track that gained quick recognition on several radio shows such as Kazuya De Jong's Washine Machine, AtomicSky Recordings and on Cain Pridmore's' very own radio show called Xcellent Noises.
Before he won the Goodlife DJ competition, Cain always wanted to play at a big festival and as such entered the GoodLife competiton ever since the age of 15 without any luck…
But hard work and persistence paid off big time. He conquered that stage and thanks all those who voted for him, because without that massive support he knows he wouldn't have had the chance. Cain lists artists such as Tom Tyger, Tom Staar, Kryder, Ivan Gough, Corey James and Nick Galea as people who have supported and encouraged him in recent times. Especially Tom Tyger who shared much of his time and knowledge.
Cain Pridmore: "Its pretty surreal to be able to chat to legends and people who are my idols about my music, I have been so lucky to have them in my corner but also just the added inspiration their tracks and the connection gives me."
Cain is now waiting to reach the age of 18 so he can tour the clubs. "I'm excited to be able to unleash the music that I love in a dark club environment packed with true music lovers. I love to be able to take them on a journey through the music I choose to play, well, that's just an honor…"
https://soundcloud.com/cain_pridmore
https://www.facebook.com/cainpridmore9/
https://www.instagram.com/cain.pridmore/
https://twitter.com/cainpridmore
http://atomicskyrecordings.com/