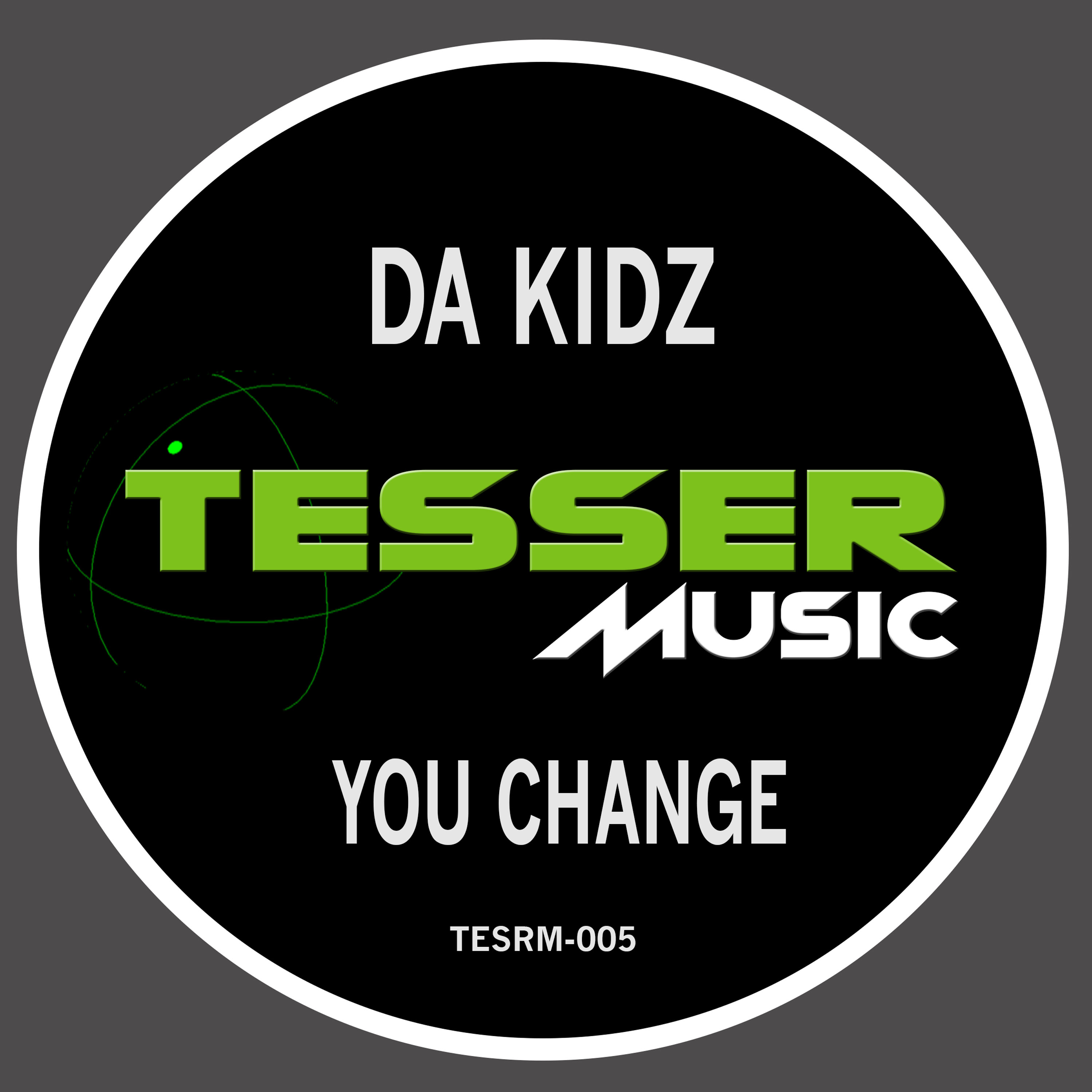 DA KIDZ - You Change
It's time for the fifth release at Tesser Music, and the label welcomes back DA KIDZ with a new single titled "You Change".
Both the Original and the Dub mix you'll find in this pack are crafted in DA KIDZ's trademark style, coniugating the most classic house vibes with fresh and groovy beats.
Out on April 26th on Tesser Music.