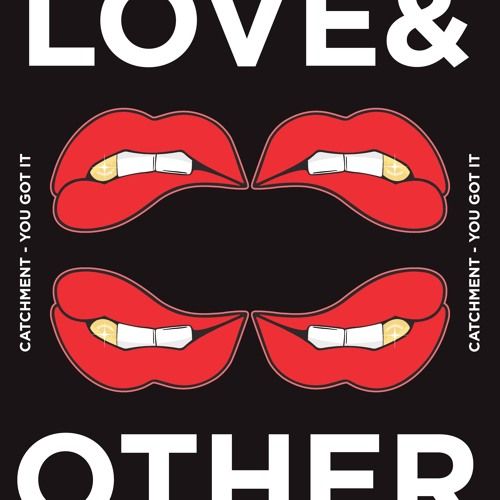 Catchment - You Got It
Kicking off 2018, Catchment return to Love & Other with a jackin' yet refined night ride titled; 'You Got It'.
Those familiar will recognise Catchment's sophisticated approach to house music, as confirmed in their massive dance hit 'Wanna', from 2017. Maintaining their signature sound 'You Got It' pins together a trembling bassline and energetic drums against assertive female rap vocals, that are brimming with both attitude and energy.
Once again Catchment deliver rave ready sonics that we absolutely can't get enough of!