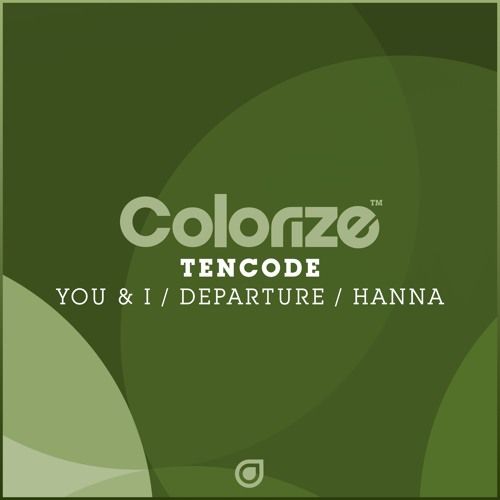 Tencode - You & I / Departure / Hanna
Ukrainian atmospheric maestro Tencode brings his warming sound toColorize for the first in a stunning 3-track debut EP.
Combining both an impressive melodic streak with sublime atmospherics & sound design, Tencode's Colorize catalogue opens with the sensational 'You & I' – a sublime journey through gently grooving builds and smooth chord play.
Moving into 'Departure' Tencode's debut EP proves a collection of standout underground gems. 'Departure' brings a crisp, FX-filled builder whilst the closing 'Hanna' ties off the EP with a chunky percussive effort showcasing Tencode's rounded production capabilities.
One seriously impressive debut EP, Tencode opens his Colorize account with a stunning collection.