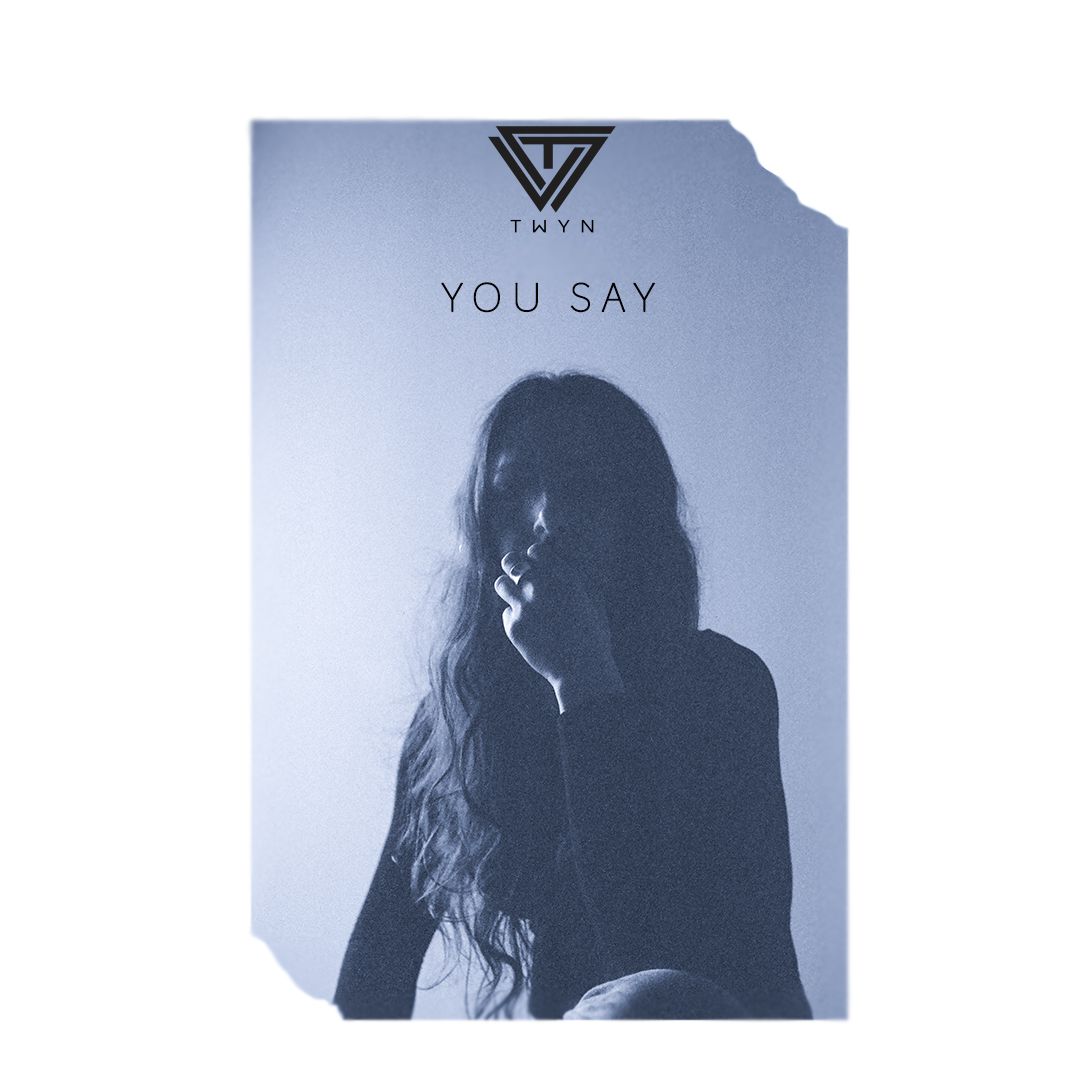 TWYN ft. Austin Paul - You Say
Comprised of producers and multi-instrumentalists Jason Matthews andAaron Glueckauf, Miami experimental duo, TWYN, represent two of the most lauded artists emerging from the South Florida music scene. Keyboardist, Jason Matthews, already boasts four Latin Grammy nominations for his writing & production on Danay Suarez's critically praised album Palabras Manualesand tours nationally with instrumental fusion group, Electric Kif. Drummer, Aaron Glueckauf, co-founder of Miami's own Lemon City Trio, tours internationally with English blues guitar legend, Matt Schofield.
Stepping out from behind the scenes, their joint venture TWYN represents a new chapter for both musicians as they've conjoined their respective talents to form an indie-electronica project that pulls influence from hip-hop, break beats, and electronic dance music. On May 11th, the pair will unveil the second addition to their songwriting discography with new single "You Say."
Their latest work expands on their debut single "Cast Me Out," further exploring the depths of atmospheric electronic music and hypnotic minimalism. Joined by vocalist Austin Paul, a fellow Miami artist whom Pharrell has referred to as "the future," the track delves into the realm of moody industrial rock with a sound that could draw comparisons to Nine Inch Nails. Balanced with punchy percussive elements, warbling analog synthesizers, and Paul's hypnotic vocal prowess, TWYN has created an all encompassing soundscape that establishes the pair's transformation from behind-the-scenes tastemakers to artistic front runners.
If "You Say" has caught your ear, be sure to check out TWYN's acclaimed live show in which the duo performs improvised sets of high intensity break beats, down tempo hip hop grooves, and flowing ambient ballads. To date, TWYN has taken the stage at SunFest, III Points Music Festival two years in a row, and have opened for Brainfeeder artist, Taylor McFerrin. Stay tuned as more details on TWYN's upcoming live dates and get a taste for their upcoming EP below.