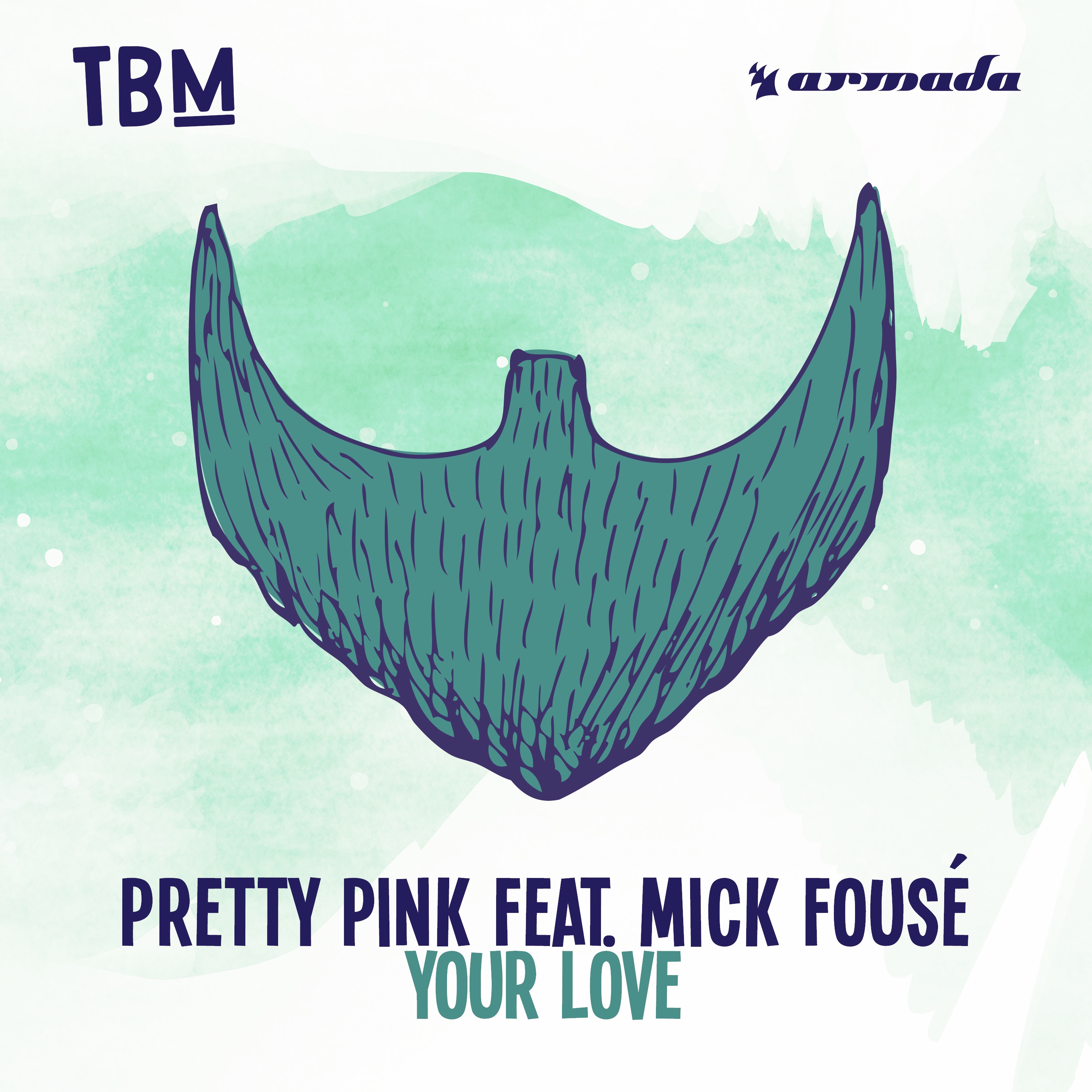 Pretty Pink ft. Mick Fousé - Your Love
Hell yeah! Damn right! F***in sick bro!! The Bearded Man might live inside a computer, but sometimes he feels the need to shout random expressions of joy. After all, that's why he loves concerts so much. Deep house grooves? Check. Classy vocals? Affirmative.
Sexy sexy party people? Yessir! He thinks that a lot of the world's problems would be solved if more people peacefully assembled, listened to great music (like Pretty Pink) and just celebrated being alive. Rock got no reason… Rock got no rhyme… Get on up! It's bobsled time!
Spotify and iTunes: http://TBM143.lnk.to/YLFO