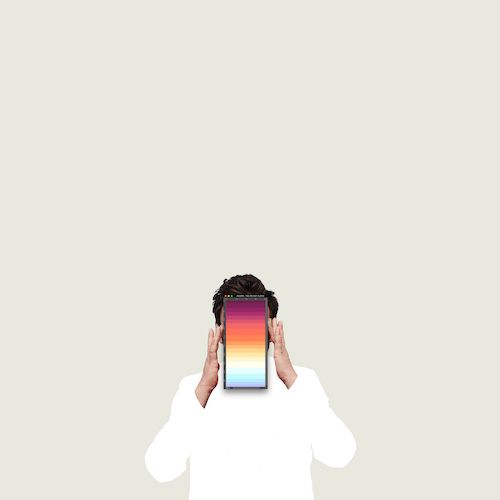 AGORIA - You're Not Alone (Solomun & Aleksandir Remixes)
With the original version released earlier this month, Agoria has enlisted Diynamic label head Solomun and fast emerging artist Aleksandir for two reworks of'You're Not Alone'.
Leading with Solomun's rework, the German producer adds a driving, percussive melodyto the emotion-led record whilst Tessellate affiliate Aleksandir turns 'You're Not Alone' into a breakbeat, lo-fi edit fitting for dancefloors and festival stages around the world.
Having played a major role in redefining European house music with his sumptuous productions,Solomun has previously garnered acclaim as Mixmag's "DJ of the Year". Since introducing his "Solomun+live" outdoor daytime events, the producer's stature has grown meteorically, with his infamous Boiler Room set from early 2015 securing a place as the fastest growing Boiler Room video of all time, with around 34 million views– and counting.
Hailing from Istanbul, Aleksandir has achieved fast success with a slew of acclaimed releases on Church Records, Tessellate, Blind Jack's Journey and 2Sox Records. Being booked at various venues across his home city and at Corsica Studios and The Waiting Room in London, Aleksandir also runs his own record label Artesian Sounds which has homed releases from himself and Harrison GDP.
The release of 'You're Not Alone' followsAgoria's recent Essential Mix for Pete Tong on BBC Radio 1 which was composed with the help of Hollywood sound designer Nicolas Becker, who worked on the Oscar-winning 'Gravity'. The mix went on to be nominated for Essential Mix Of The Year.
Agoria debuted his new live show in 2018 at the likes of Barcelona's Sonar Festival, All Points EastsFestival and Bestival and will see further live performances at Primavera Sound, on the top of Skyway Monte Bianco as part of Chamonix Unlimited Festival and a DJ set at Coachella this year.