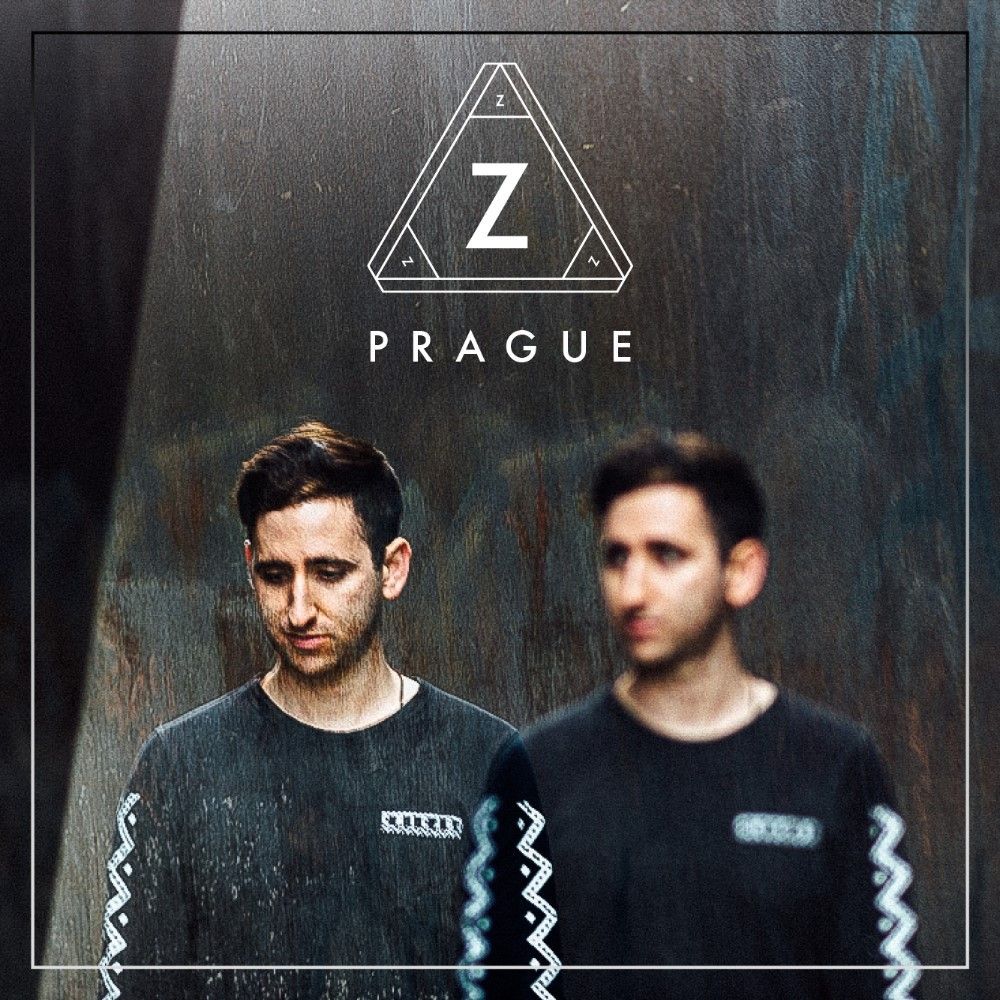 Zapéd - Zapéd – Prague (ft. Groszek)
This week Australian-bred / Berlin-based electronic producer Zapéd is excited to be sharing his brand new single, 'Prague'.

Zapéd began writing 'Prague' back in 2014 after a big night out in Berlin. It was around 5am and he began laying down a few weird synth loops and experimenting with a stack of different ideas; including hitting a stick up against a bowl and recording abstract sounds in his bedroom. He had forgotten all about this late night/early morning recording session until he visited Prague around 2 months later, and to him it was like finding that $20 note you lost behind the couch months ago.

"I was instantly struck with a landslide of ideas like recording sounds from the street outside and other various places around Prague. Once I finished the track I sent it over to my good mate Groszek with some melody ideas, and we finished it within a couple weeks" – Zapéd

A warbling synth takes the lead on 'Prague' as it carries you through its streets of atmospheric samples and sounds. A pulsing electronic beat sets the pace as your attention is drawn toward Groszek's infectiously sweet vocals, and a wave of summery nostalgic feels wash over you with an invigorating delight.