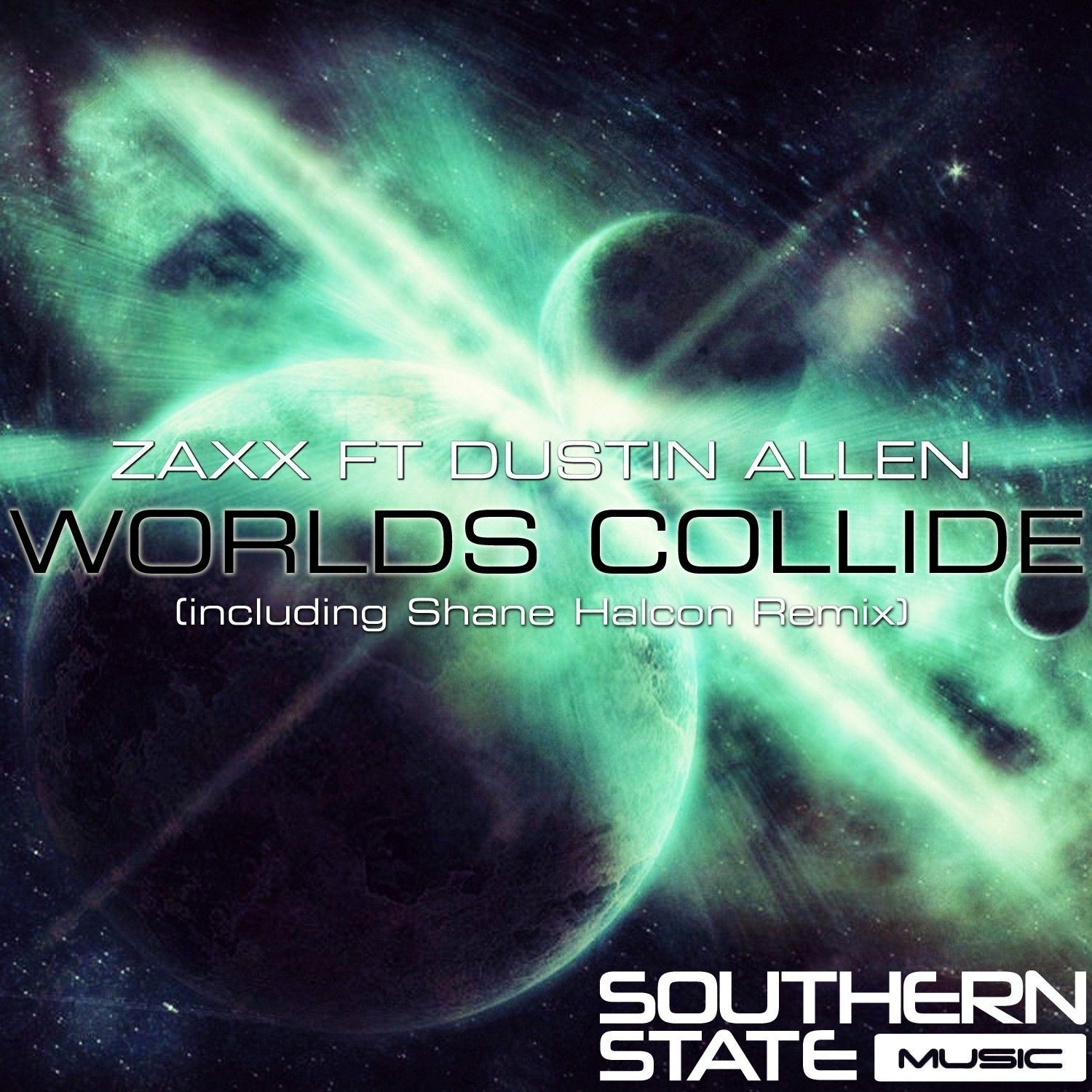 Zaxx ft Dustin Allen – Worlds Collide
Internationally proven and young enough to be considered a name for the future – Zaxx has the scored the perfect formula for high-end electronic music, which has made him a familiar and approved name amongst some of the brightest shining stars in the EDM galaxy. Having already bagged support from the likes of Markus Schulz, Aly & Fila and Cosmic Gate – the glowing production talent has turned attention to his own imprint 'Southern State Music' – which has wasted no time in establishing itself as a hotbed for the finest in new dance music.
Zaxx has already proven himself as one of South Africa's finest exports in the EDM domain and with the arrival of 'Worlds Collide' – that reputation will only be advancing further into the stratospheres. This finely produced feel-good anthem has all the characteristics of Zaxx's big-room profile and is beautifully laced with an airy and powerful vocal from American vocal talent Dustin Allen. Backed up with a classy rework from Shane Halcon, the package is a rock-hard release from what we're confident will be a label to keep a close eye on into the future.
The duo have joined together and produced an unrelenting EDM anthem that has a strong commercial appeal whilst retaining a solid dance floor mentality that is consistent with the focus of Southern State Music.
'Worlds Collide' will be available worldwide on 23rd September 2013.