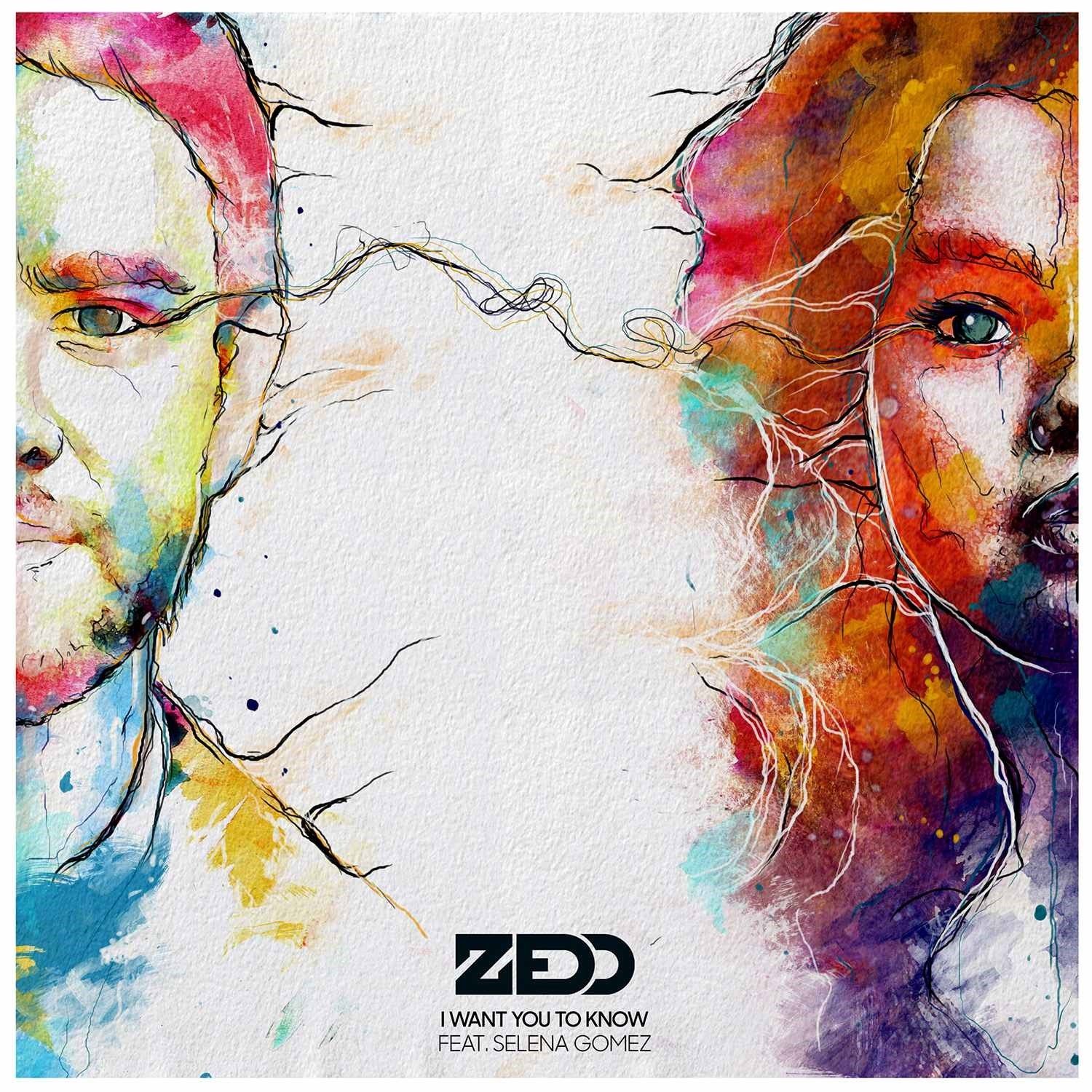 Zedd – I Want You To Know
Multi-platinum, GRAMMY award-winning artist/DJ/producer Zedd dropped his brand-new single "I Want You To Know" featuring Selena Gomez today and it has already had almost 2 million streams on Vevo plus has hit #1 on iTunes in 20 countries! The single will be released on 10th May in the UK and is available to pre-order from iTunes.

"I Want You To Know" was written and produced by Zedd with contribution from OneRepublic's Ryan Tedder. Zedd's new label-mate Gomez provides the powerful vocal to the uplifting pop-influenced dance track. It is the first single to be released from Zedd's forthcoming second album and follow-up to his 2012 debut Clarity, which included the Grammy-winning title track, and cemented Zedd as a global star. The new album will be released this spring.

"I've been working on new music for the last year and a half and am thrilled to finally share it with the world," says Zedd of "I Want You To Know." "It was such a pleasure working on this song with Selena and I'm so glad people finally get to hear it."

Born Anton Zaslavski, Zedd has distinguished himself by drawing from his diverse musical training and a background spanning classical to post-hardcore/metal to electro house. He creates detailed, carefully produced compositions that also appeal to audiences outside of the EDM world. Zedd released Clarity in 2012 to much critical acclaim. The title track racked up more than 111 million video views and won a 2014 GRAMMY Award for Best Dance Recording. While his platinum follow-up hit "Stay The Night" (ft. Hayley Williams of Paramore) has over 93 million video views and won the 2014 MTV Clubland Video Music Award. Zedd first made waves with a series of remixes of tracks by Skrillex, The Black Eyed Peas, Fatboy Slim, and Lady Gaga. He has headlined at numerous festivals including Coachella, Outside Lands, Bonnaroo, Ultra, Electric Daisy Carnival, Nocturnal, Tomorrowland, Lollapalooza, Electric Zoo, and many more.