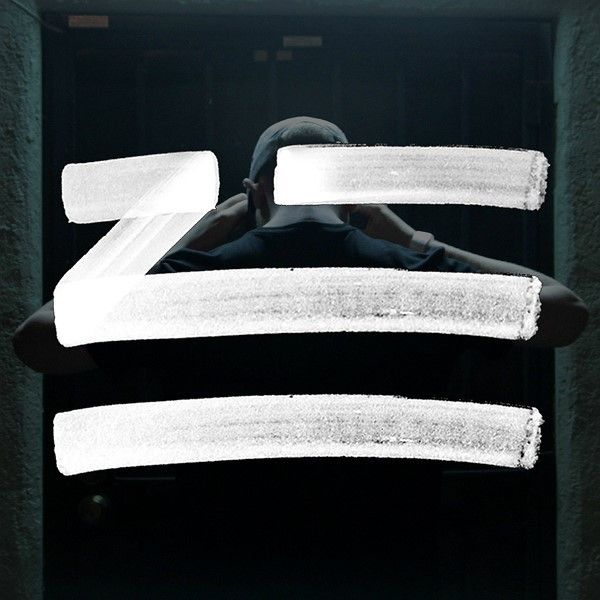 ZHU – Paradise Awaits (Akouo Remix)
With the signature smooth styling's his production has become known for, Akouo deftly reworks LA's mysterious ZHU – premiering through Indie Shuffle today.

Launceston, Tasmania-based producer Akouo (ah-koo-oh) was locally recognised as a beatmaker and DJ in Australia's underground hip-hop scene before gaining national and worldwide attention as a solo act in 2013. His breakthrough came after his reworks of Flume and Childish Gambino effortlessly floated into Hype Machine's top 5 most popular charts, and he has since become an in-demand remixer, appearing on official releases by SAFIA, Thief, Sampology and Zulu.

Beyond his remix capabilities, Akouo has proven his worth as an artist with his debut EP, 'Mesa' climbing straight to #1 on iTunes' electronic albums chart upon release. Lead by the infectious single 'Last Time', 'Mesa' is a soulful, downtempo journey into the post-hip-hop inspired world of Akouo, featuring spaced out synths, cleverly crafted percussion, and brilliant hooks sung by himself.