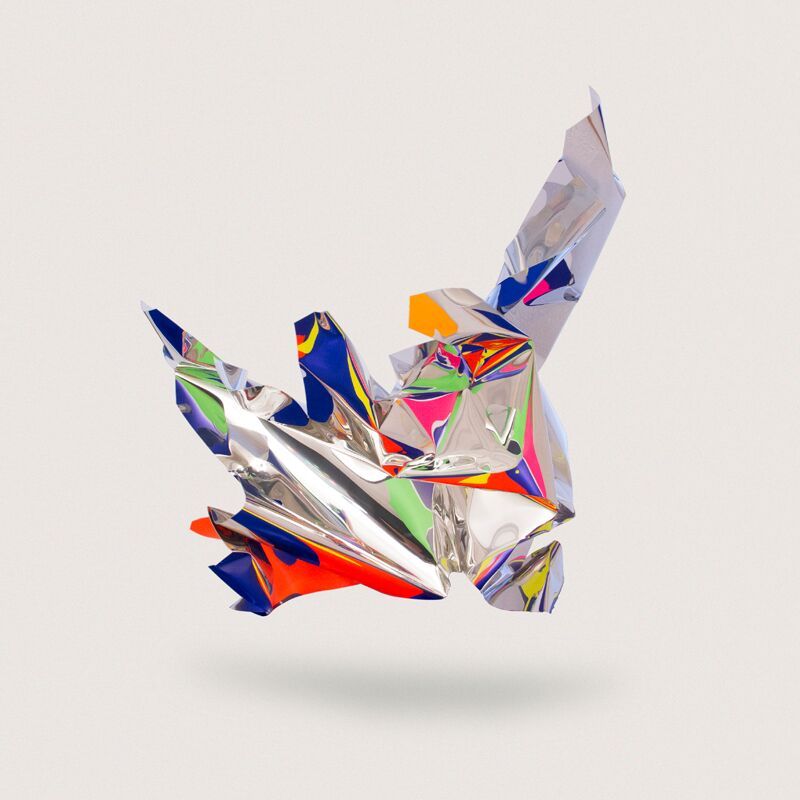 BFlecha - Zigurat
In her new video, BFlecha rises through the levels of 'Zigurat', Kwalia's second single.
After presenting 'Rutas Circulares' a few weeks ago, BFlecha premieres the music video for 'Zigurat', a new single of Kwalia, her expected second album due out in April.
The video is the work of Gabriel Tineo (Lost Twin, Pájaro Sunrise), who has created a thrilling adventure inspired by the imagery of Moebius, platform games and Studios Ghibli. BFlecha crosses different scenarios of wild nature while interacting with deaf-mute sibyls and oracle trees in his way to the "other side" beyond the perception.