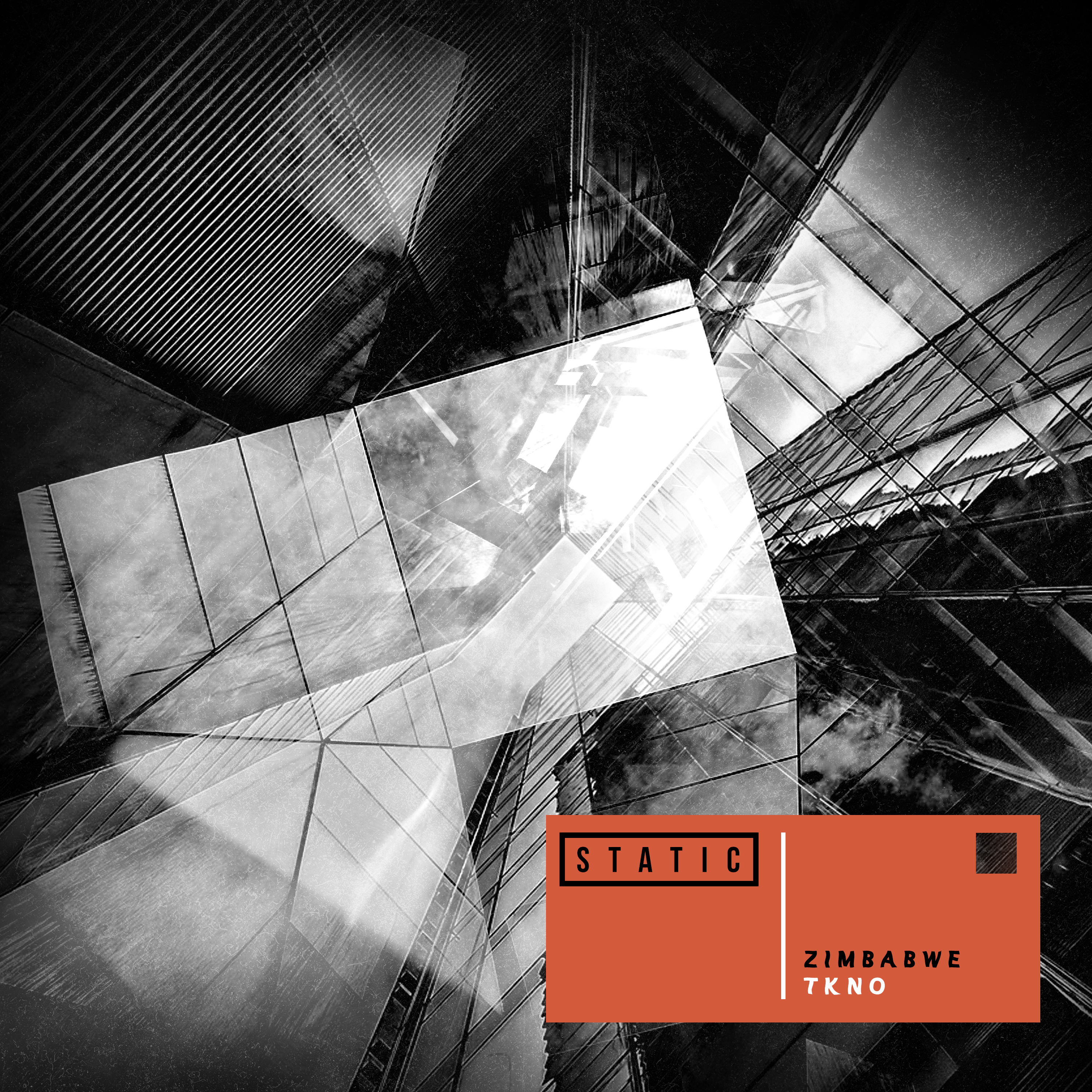 TKNO - Zimbabwe
Robert Zigrai – alias TKNO – is one of Serbia's biggest techno exports, packing clubs and dance floors both in his home country and internationally with his acclaimed DJ sets.
'Zimbabwe' is another example of TKNO's prowess as a producer. A follow up to 'Lost in Translation', 'Zimbabwe' introduces a captivating synth sound that permeates the whole mix, undulating between the forefront and the background of the listener's attention, creating the sway and flow one associates with a packed dance floor full of people. Much like his previous release on Static, 'Zimbabwe' is another textbook of example of less is more; all TKNO needs is one synth to take the audience on a sonic journey into his musical world.
TKNO 'Zimbabwe' is out now from all digital platforms; including Beatport, Traxsource, iTunes and Spotify.