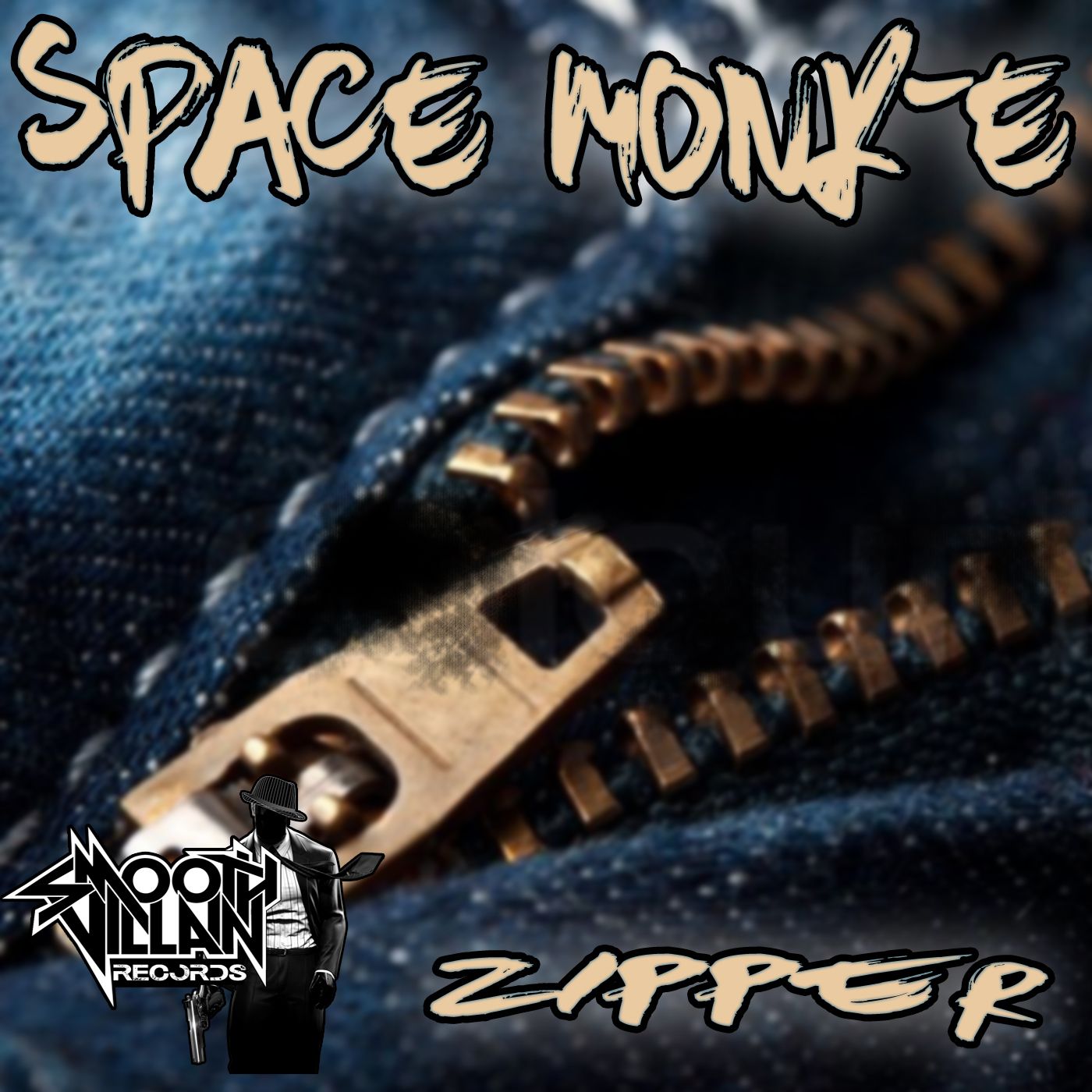 Space Monk-E - Zipper
It's no surprise that American DJ and producer Space Monk-E has established himself as one of the East Coast's hottest DJs and producers, thanks to his booty-bouncin' DJ sets and perfectly crafted productions. The in-demand DJ is one of the most exciting and fastest growing artists in the industry and is the mastermind behind hit records like: 'Static', 'Burn', 'E Everybody', 'Snake Charmer', 'The Come Up' and 'The Illest' – energetic tracks that have been causing chaos in festivals and clubs worldwide. Taking time out of the studio, Space Monk-E can be found behind the decks at some of NYC's legendary venues including: Limelight, Tunnel and Original EXIT, supporting tastemakers and A-List stars such as: TJR, DJ Funk, Frankie Bones, Bad Boy Bill and Rob Gee along the way – monumental achievements for any calibre of artist.
The next record to be unleashed from Space Monk-E's studio and added to his every-growing release catalogue is 'Zipper'. Full of driving bass-lines, heavy drums, infectious synths and exhilarating FXs, this Trap and Hip-Hop influenced Electro bomb is sure to explode on dance-floors all around the globe, making it the perfect addition to any DJ's record collection and a must for any peak time set.
The release of 'Zipper' will see Space Monk-E return to his very own Smooth Villain Records. Established as a way of giving upcoming talent a platform to be heard, as well as releasing his own music, Smooth Villain Records has already become one of the industry's most respected new labels, thanks to their attention to detail and willingness to promote and nurture new talent. The label already boosts an impressive roster that includes rising stars like: GenRx, Murmur, Kairo, Vinny Vega, Jack The Sipper, DeadRomeo and Jennifer Haley and with 'Zipper' out now, you can expect to hear a lot more from Space Monk-E and Smooth Villain Records in the near future, on their way to the top of the EDM ladder.
Available On Beatport
https://www.beatport.com/release/zipper/1790783
Space Monk-E Online
https://www.facebook.com/djspacemonke
https://twitter.com/PJSpaceMonkE
https://soundcloud.com/space-monk-e
Smooth Villain Records Online
http://www.smoothvillain.com
https://www.facebook.com/smoothvillainrecords
https://soundcloud.com/smooth-villain-records