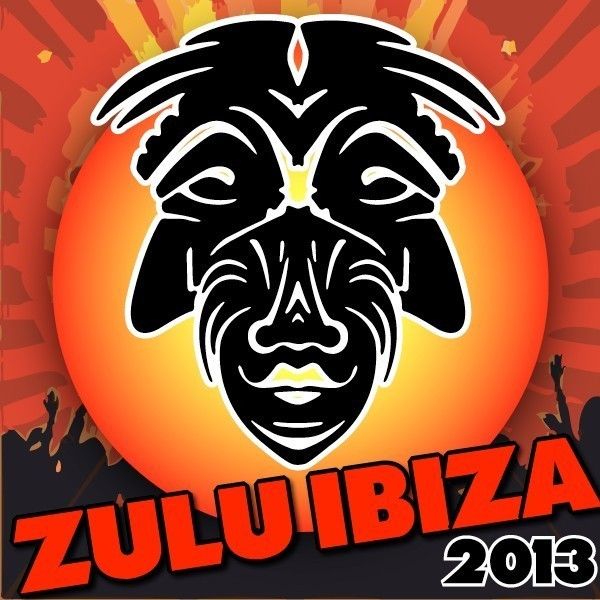 Zulu Records Ibiza 2013
When British summertime fails to deliver for the umpteenth time, who can you rely on to administer a healthy injection of sun-kissed summer sounds?
Zulu Records, that's who.
Now out on Beatport, the Zulu Records Ibiza 2013 compilation is the perfect summer setlist for anyone who needs to bring the sounds of The White Isle to their party. Weighing in with 11 exclusive tracks from the biggest names in house music right now, these Ibiza-inspired, dancefloor weapons are an audible "take no prisoners" statement – the perfect soundtrack any sunset or sunrise.
Featuring brand new, exclusive tracks from house-heavyweights like Phunk Investigation, My Digital Enemy, Jerome Robins, Jorge Montia, Coqui Selection, Etienne Ozborne, Benny Royal, Dennis Van Der Geest, Javier Penna, Stuart Ojelay, KillerBeatz, Sam Bylett, Jamie K, Polarised & Vague Recollection and already gaining massive support from the likes of Jonathan Ulyssses, Danny Howard and Cedric Gervais.
Zulu Records have got their unique flavour of deep house with a twist of tribal locked at the moment and this release only serves to strengthen that fact. With several tracks already making waves with the likes of Mark Knight, Andi Durrant and Bob Sinclair on their respective radio shows, it's obvious that these essential summer tunes are overflowing with the spirit of Ibiza and are guaranteed to leave you yearning for your favourite island in the sun.

Grab your copy from Beatport now! – http://www.beatport.com/release/zulu-ibiza-2013/1113695
Listen to a special mini mix from My Digital Enemy to celebrate the release of Zulu Records Ibiza 2013

Tracklist:
1. My Digital Enemy & Jerome Robins – Feel Good
2. Phunk Investigation – Closing In Time
3. Javier Penna – Hit House
4. Etienne Ozbourne & Benny Royal – Can You Feel It (Dennis Van Der Geest Remix)
5. Sam Bylett – She's Special
6. Stuart Ojelay – I Wanna
7. Jorge Montia & Coqui Selection – Selenic Soul Festival
8. Jamie K – Doppelganger
9. Killerbeatz – Rising
10. Vague Recollection – Tooah
11. Hilton Caswell – Planes
Support:
ThreeSixty – 4/5 Solid summer vibes, 'Closing In Time' is the stand out for us, full club, radio & chart support 🙂
Cedric Gervais – 5/5 another amazing EP!
MC Flipside – 5/5 where do you begin… they are all fire … the 'Can You Feel It' remix is bananas
Juan Diaz – 4/5 Love It! Feel good!!! Full Support!
Futuristic Polar Bears – 5/5 Amazing sampler… Love them all 🙂
Boy George – 5/5 Yes, yes, a super strong selection of pumping tunes. 'Feel Good' is the standout for me but yeah, these f*ckers know what they're doing for sure!
Oliver Lang – 5/5 v useful for me this summer
Jonathan Ulyssses – I feel it!!
Zulu Records – https://www.facebook.com/zulurecords